Post & Rail
Customers looking for a low profile option for their property lines or decorative accent for their property often look to post and rail-type fences. Many fences of this type are a very economical option for larger properties.
The Wooden Post & Rail style offers 3 different styles – from Slip Board, Locus and Diamond rails. Also, 3 different wood species such as Southern Yellow Pine, Western Red Cedar and White Cedar. There's truly something for everyone. 
Many customers choose to go with a post and rail fence with decorative rails because they like the look, especially the Locust rails. Alternatively, post & rail fences also come in vinyl for less upkeep.
Capital Fence & Construction proudly sells and installs Wooden Post & Rail Fences throughout Westchester County. Below are the options for you to choose from. If you need help selecting the best fence for your home or business, you can call (914) 572-4339 or email us with any questions you have!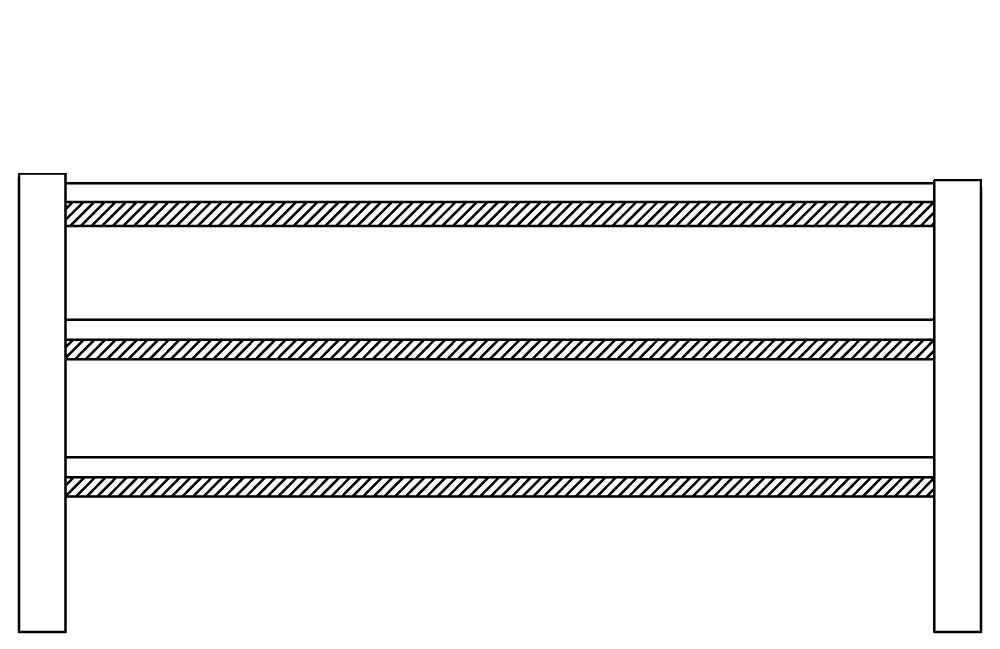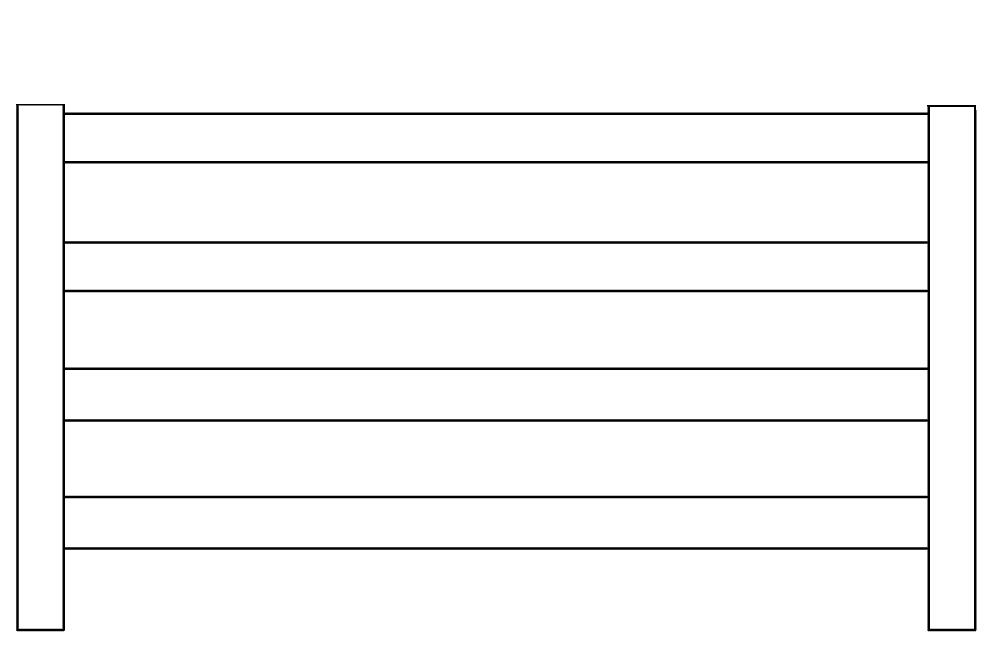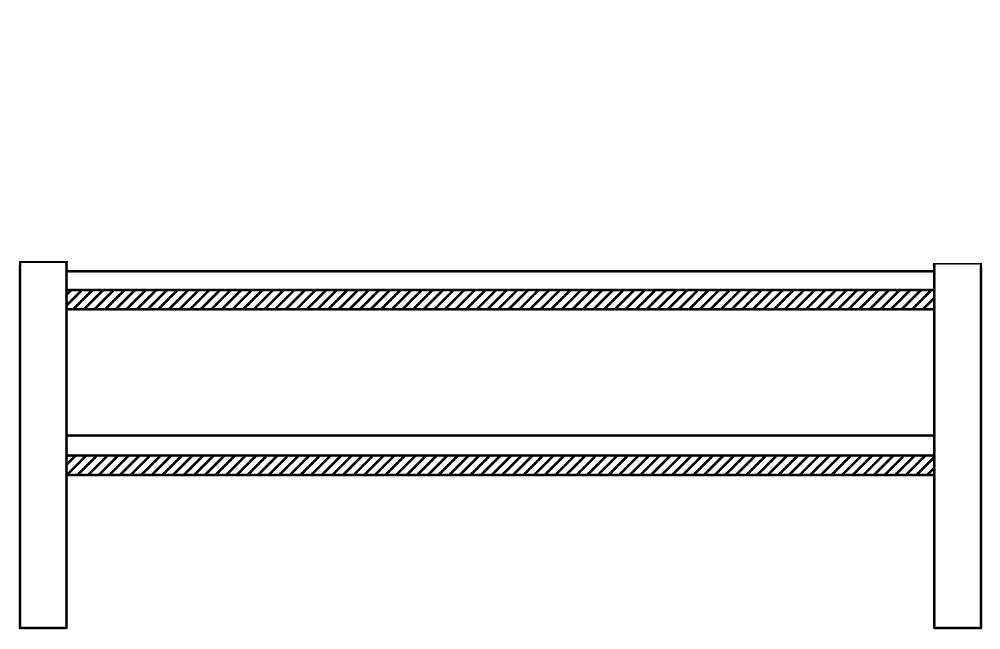 Check out our previous work