Aluminum Fences
Adding an aluminum fence to your home or rental property offers many benefits.
Declare a Boundary: Depending on the look and feel you're going for, alumnium fencing is a good choice to surround an area and declare your property from your neighbor or municipality.
Restrict Access: Many customers want a fence made from aluminum to keep people or animals out of their property as the material tends to last a long time.
Eliminate Escape: An aluminum fence can be smart to keep animals or small children from wandering out of your yard and into dangerous situations.
All of the aluminum fence fencing we sell and install is made of 6061 T6 Aluminum Alloy, Dupont powder coating, and have hidden screw technology.
Capital Fence & Construction proudly installs fences made from aluminum throughout Westchester County. Below are the options for you to choose from. If you need help selecting the best fence for your home or business, you can call (914) 572-4339 or email us with any questions you have!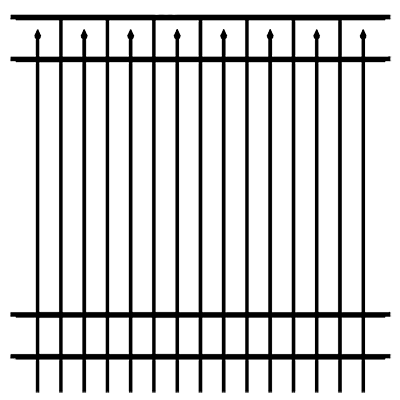 EO4101 - 4' High 3-Rail with Pressed Points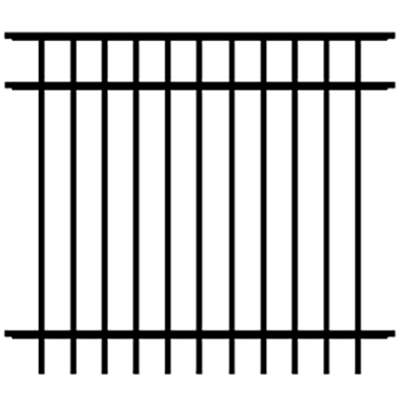 E04202 - 4' HIGH THREE-RAIL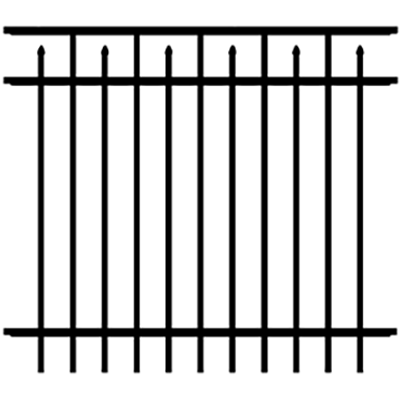 E04200 - 4′ HIGH THREE RAIL FENCE WITH ALTERNATING PRESSED POINT PICKETS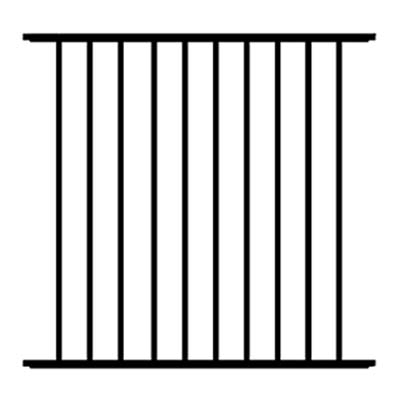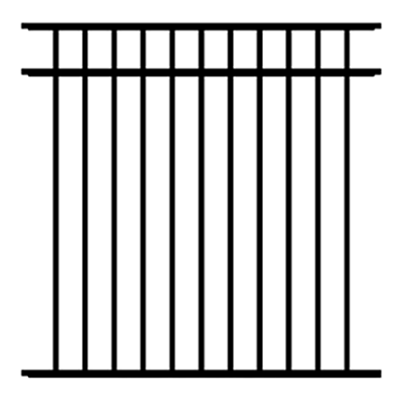 E054202 - 54" high three-rail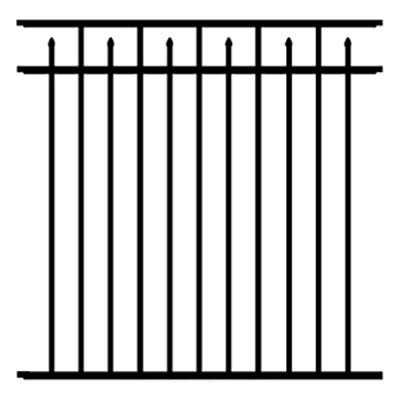 E054200 - 4' high 3-rail with alternating pressed points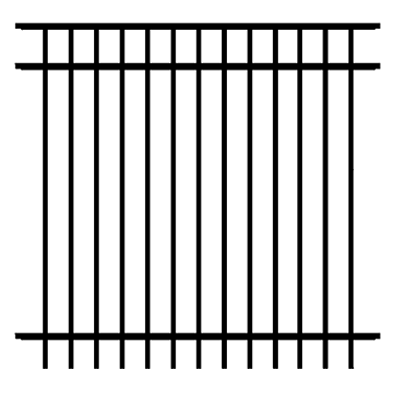 E05202 - 5' high three-rail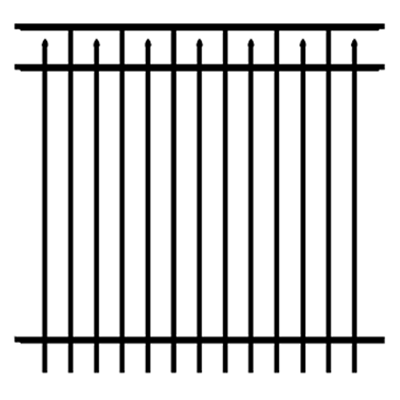 E05200 - 5' high three-rail with alternating pressed points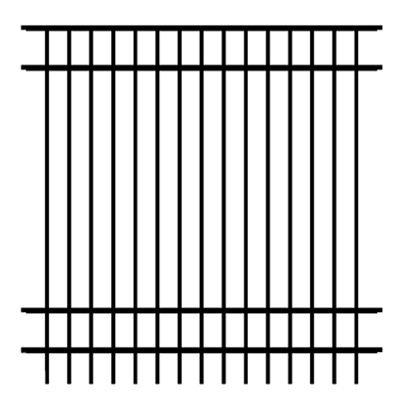 E06202 - 6' high four-rail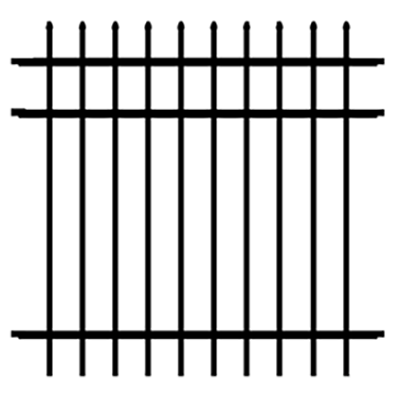 E06200 - 6' high four-rail with alternating pressed points
Check out our previous work