Post & Rail
Customers looking for a low profile option for their property lines or decorative accent for their property often look to post and rail-type fences. Many fences of this type are traditionally wood – and are a very economical option for larger properties.
This fence style offers nine different styles – from 2- to 4- rail options to crossbuck and diamond rails. There's truly something for everyone.
What many customers like is they get to choose from 30 different color variations. These are mostly wood; 5 different wood styles are available.
Many customers choose to go with a post and rail with decorative rails because they like the look, especially the diamond rails.
Capital Fence & Construction proudly sells and installs Post and Rail Vinyl Fences throughout Westchester County. Below are the options for you to choose from. If you need help selecting the best fence for your home or business, you can call (914) 572-4339 or email us with any questions you have!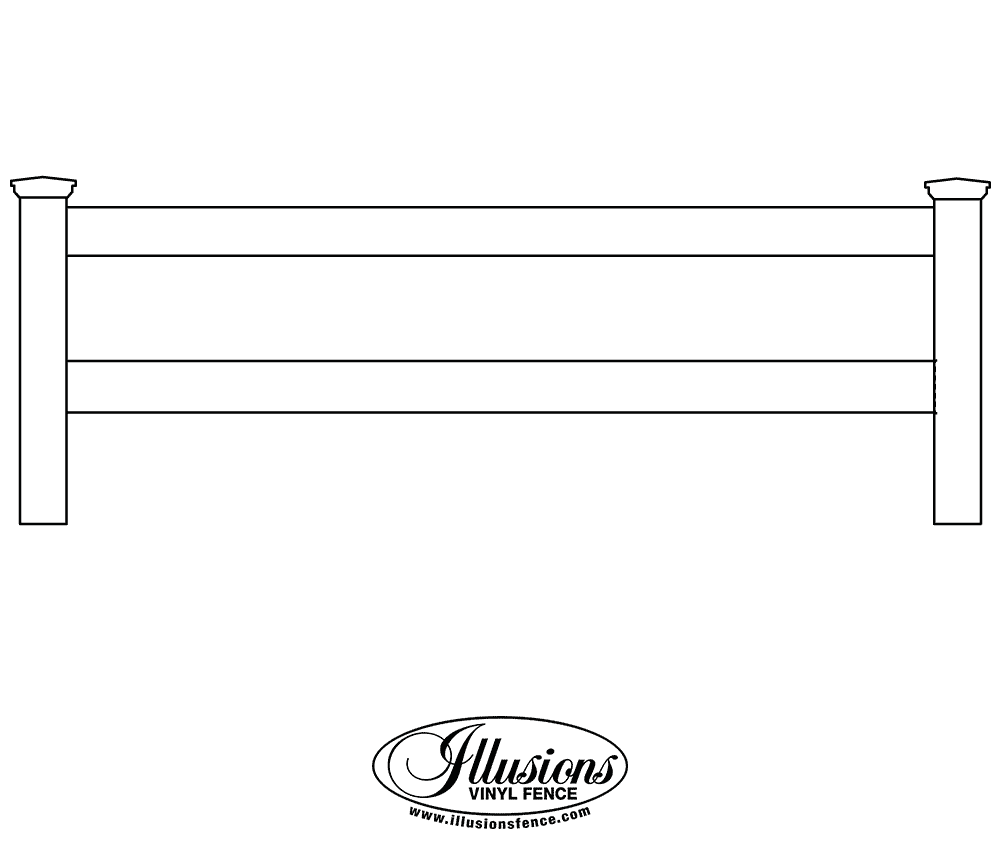 POST & RAIL 2-RAIL W/ 1-1/2″ X 5-1/2″ RAILS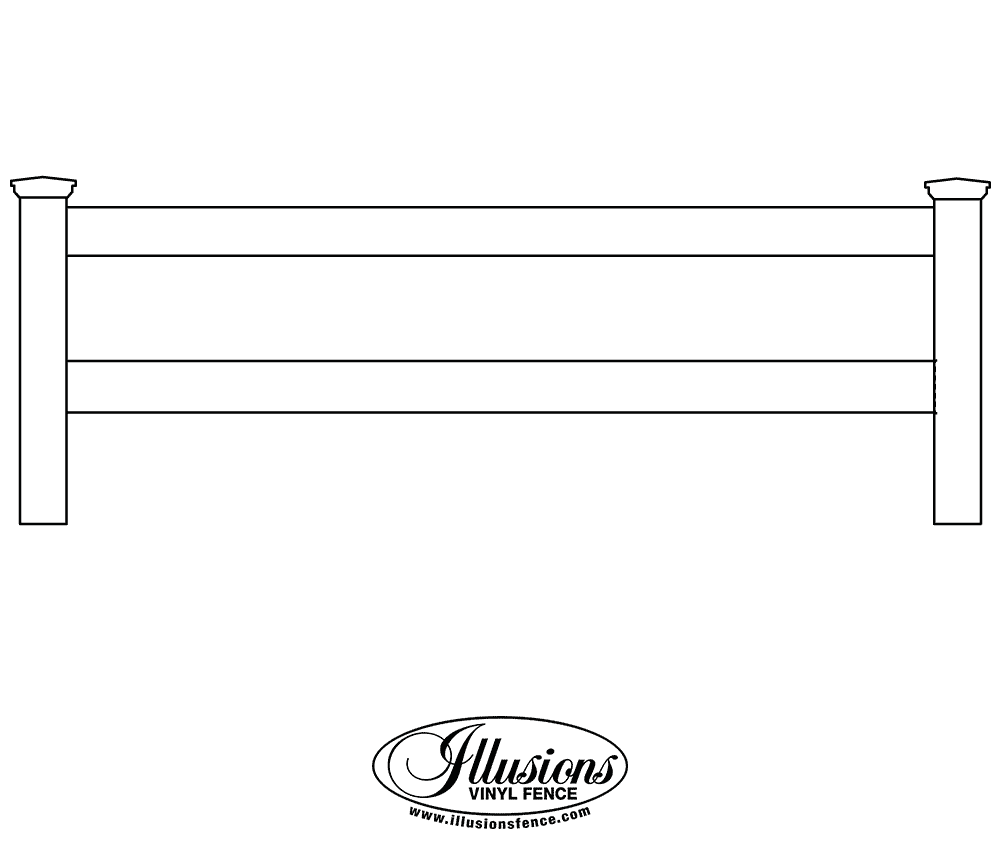 POST & RAIL 2-RAIL W/ 1-1/2″ X 5-1/2″ RAILS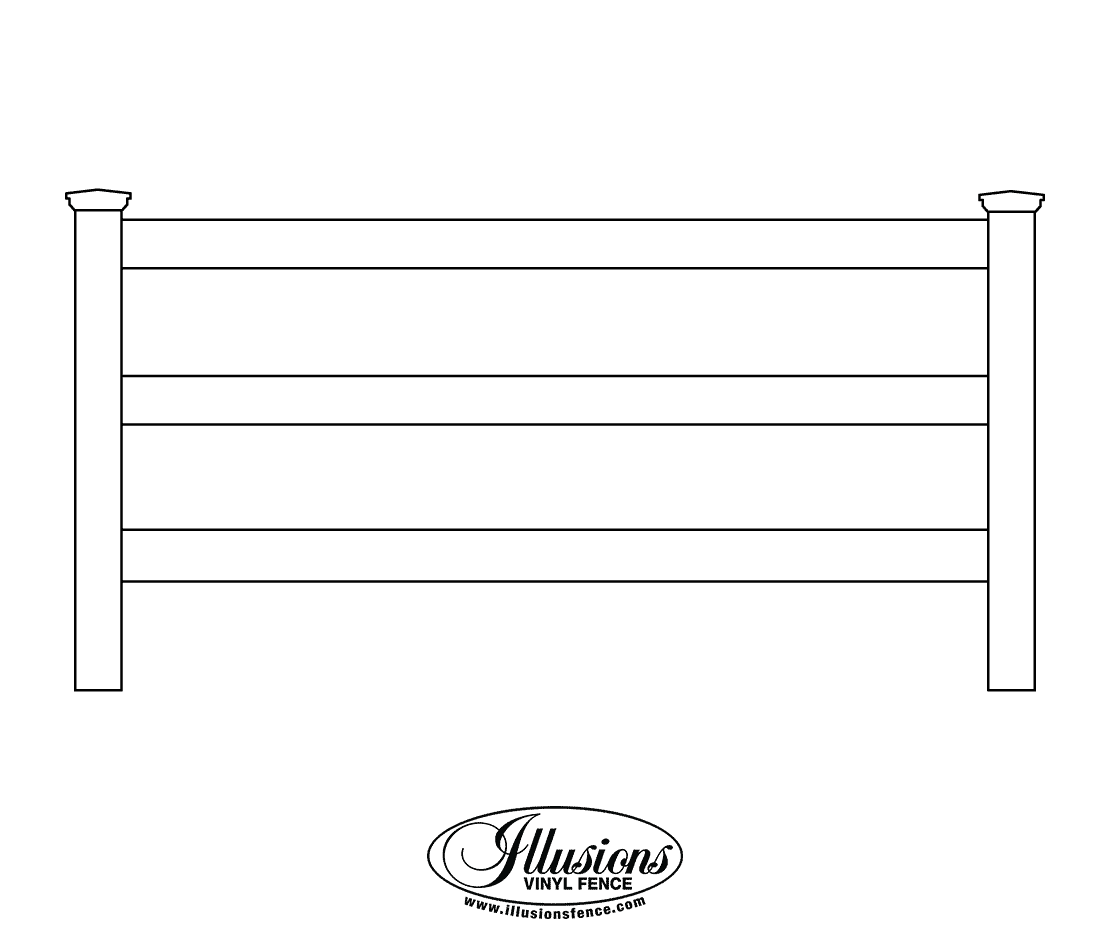 POST & RAIL 3-RAIL W/ 1-1/2″ X 5-1/2″ RAILS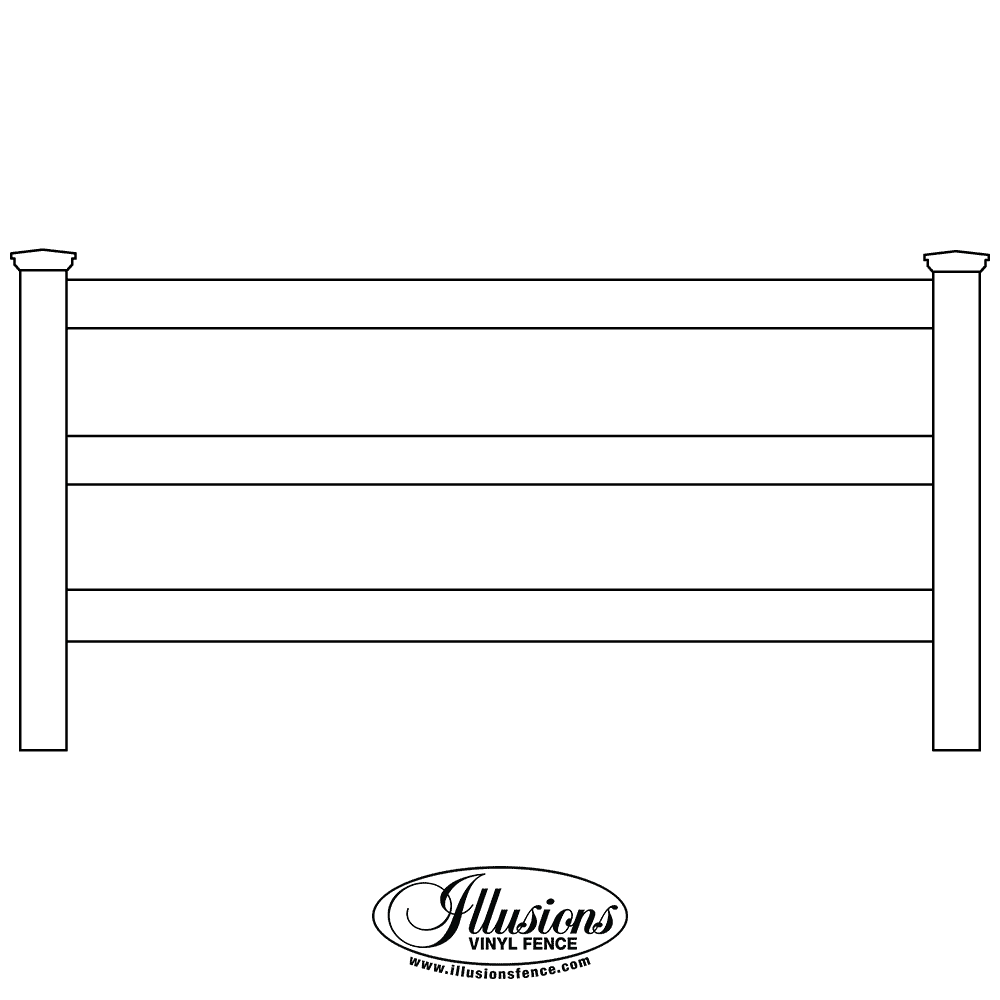 POST & RAIL 3-RAIL W/ 2″ X 6″ RAILS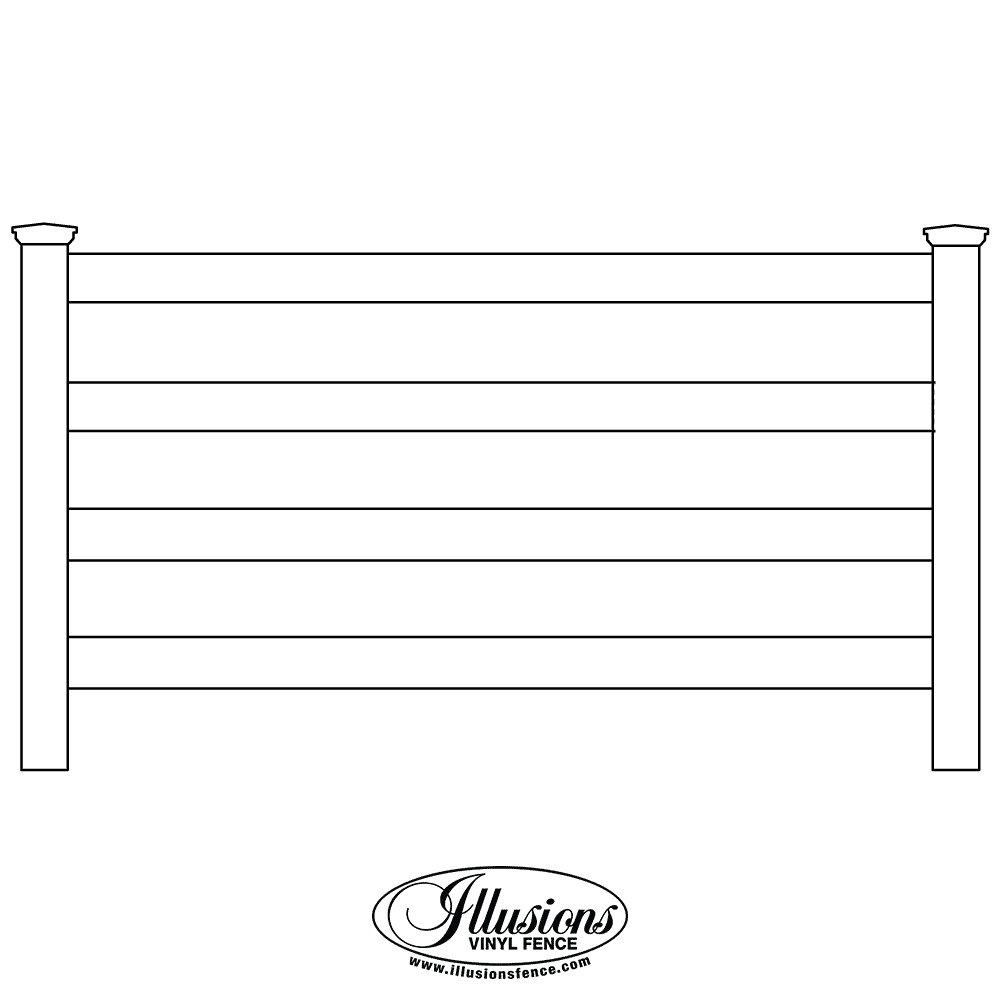 POST & RAIL 4-RAIL W/ 1-1/2″ X 5-1/2″ RAILS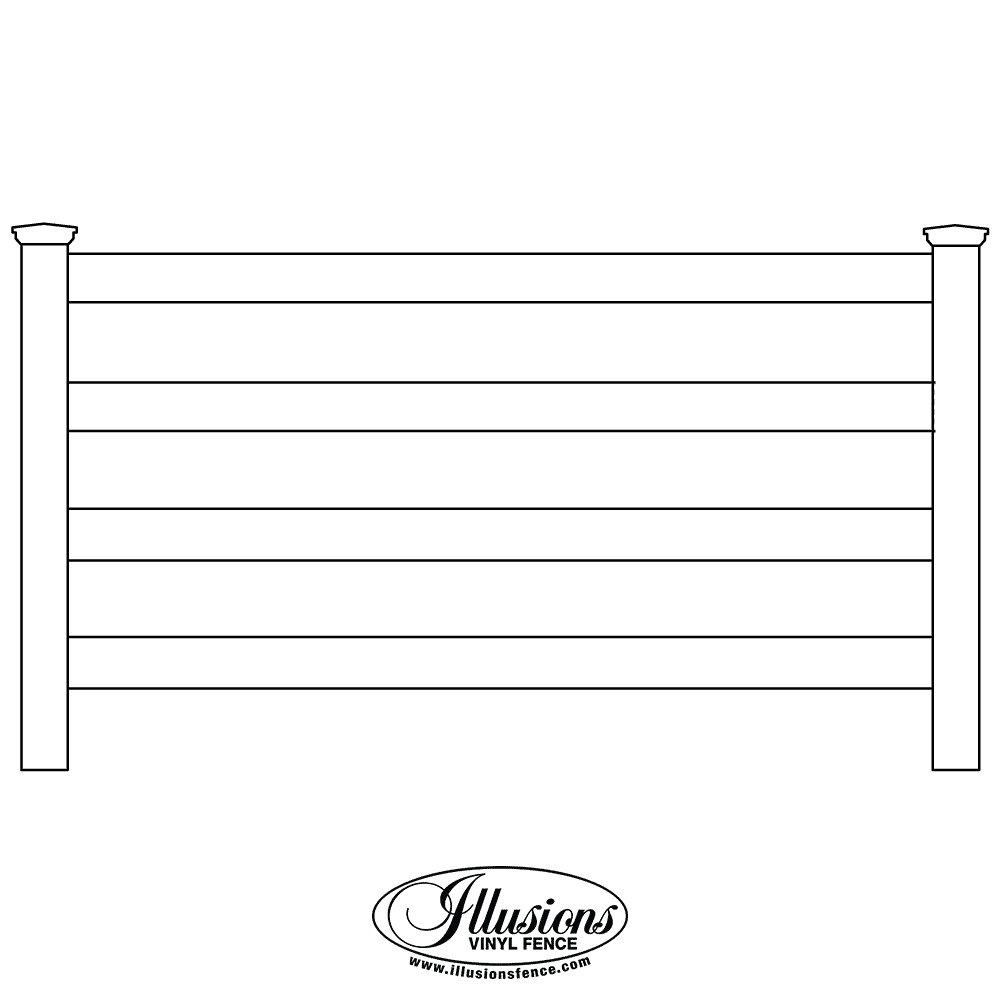 POST & RAIL 4-RAIL W/ 2″ X 6″ RAILS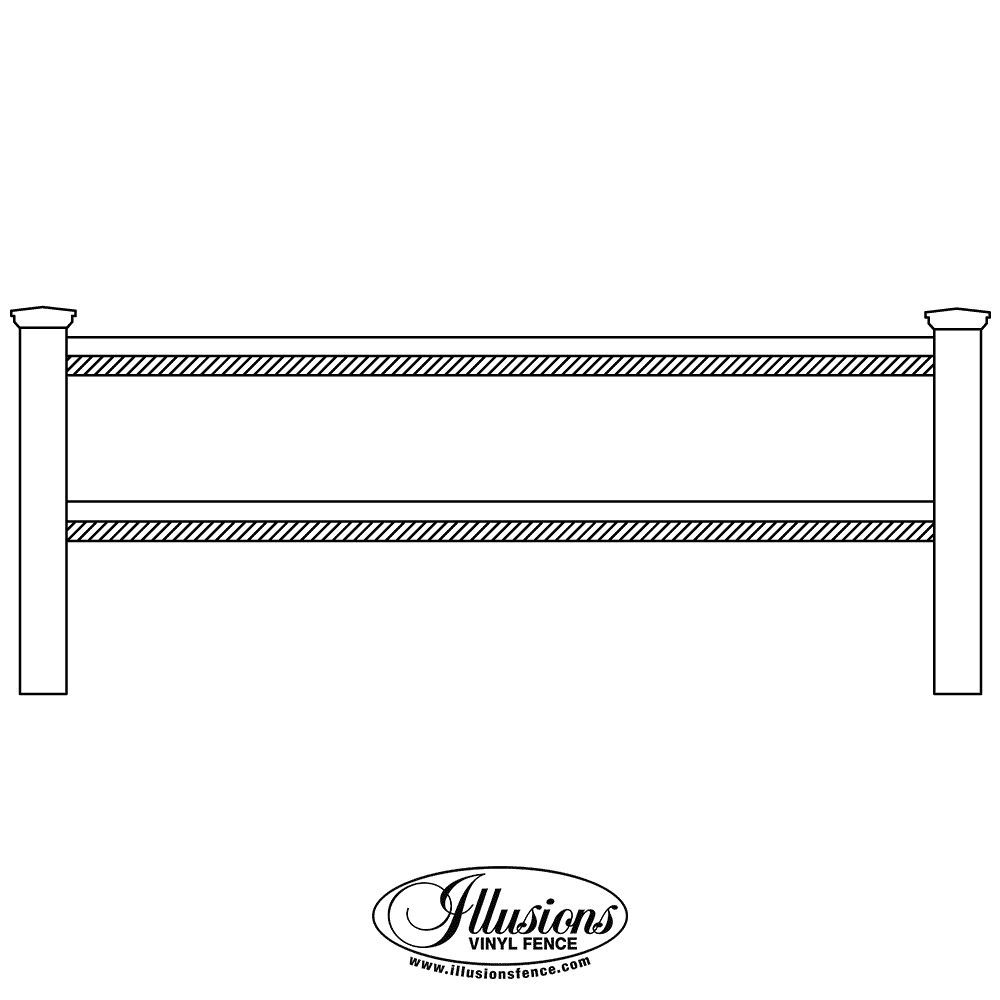 POST AND RAIL 2-RAIL DIAMOND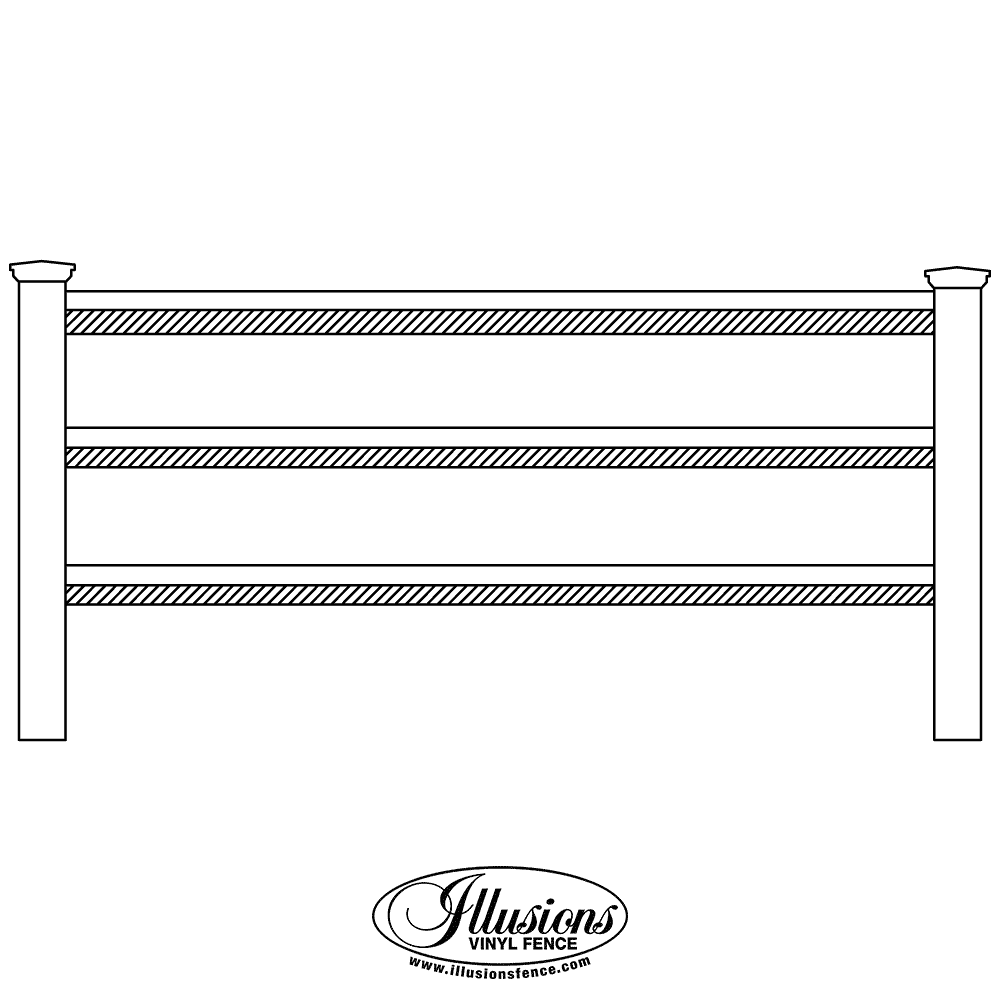 POST AND RAIL 3-RAIL DIAMOND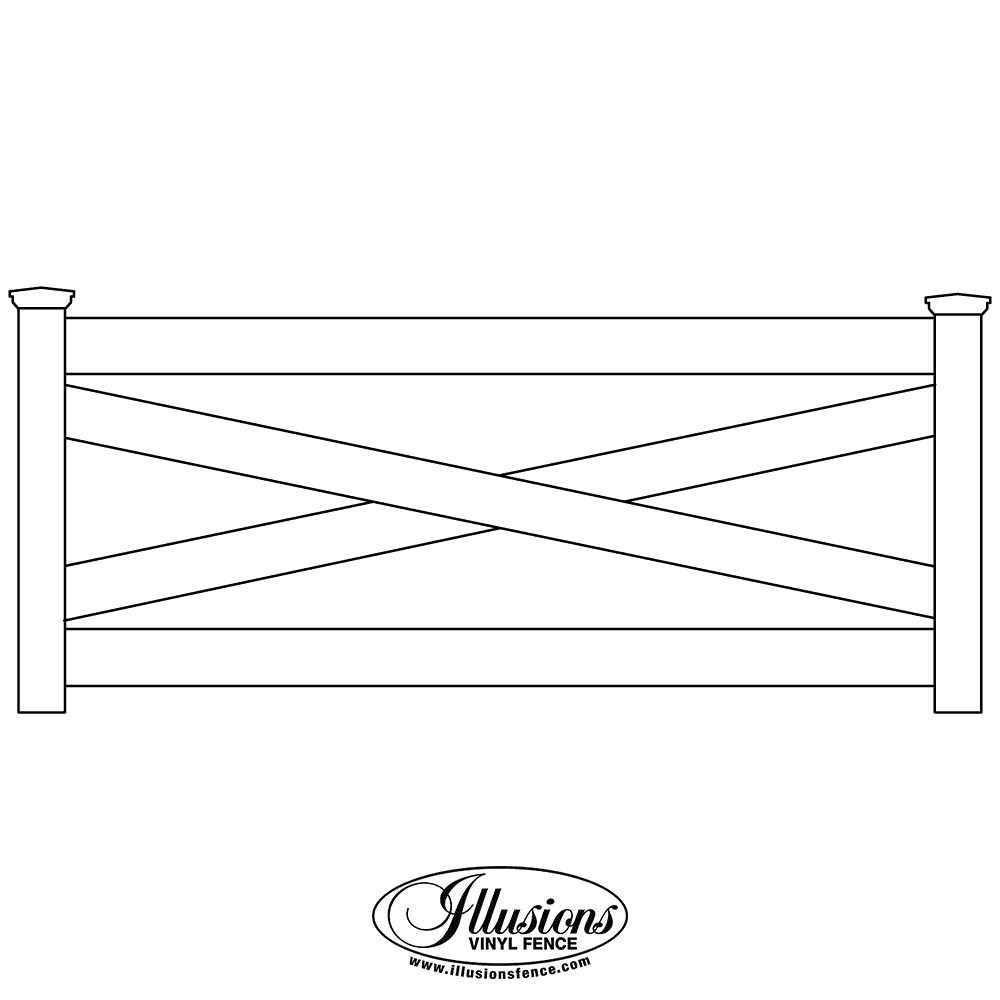 Options for Woodgrain Vinyl Fence

Popular Colors For Vinyl Fences

Check out our previous work