Arbors and Pergolas
One of the questions we get asked most is what is the difference between an arbor and a pergola? An arbor can be walked through, while Pergolas can enclose a hot tub, picnic table, or just act as a structure for flowers and plants to grow on.
This fence style offers five styles – vinyl arbor and 2-,4-post pergolas and pergola kits.
What many customers like is they get to choose from 30 different color variations. These are mostly wood; 5 different wood styles are available.
Capital Fence & Construction proudly sells and installs Vinyl Arbors and Pergola products throughout Westchester County. Below are the options for you to choose from. If you need help selecting the best fence for your home or business, you can call (914) 572-4339 or email us with any questions you have!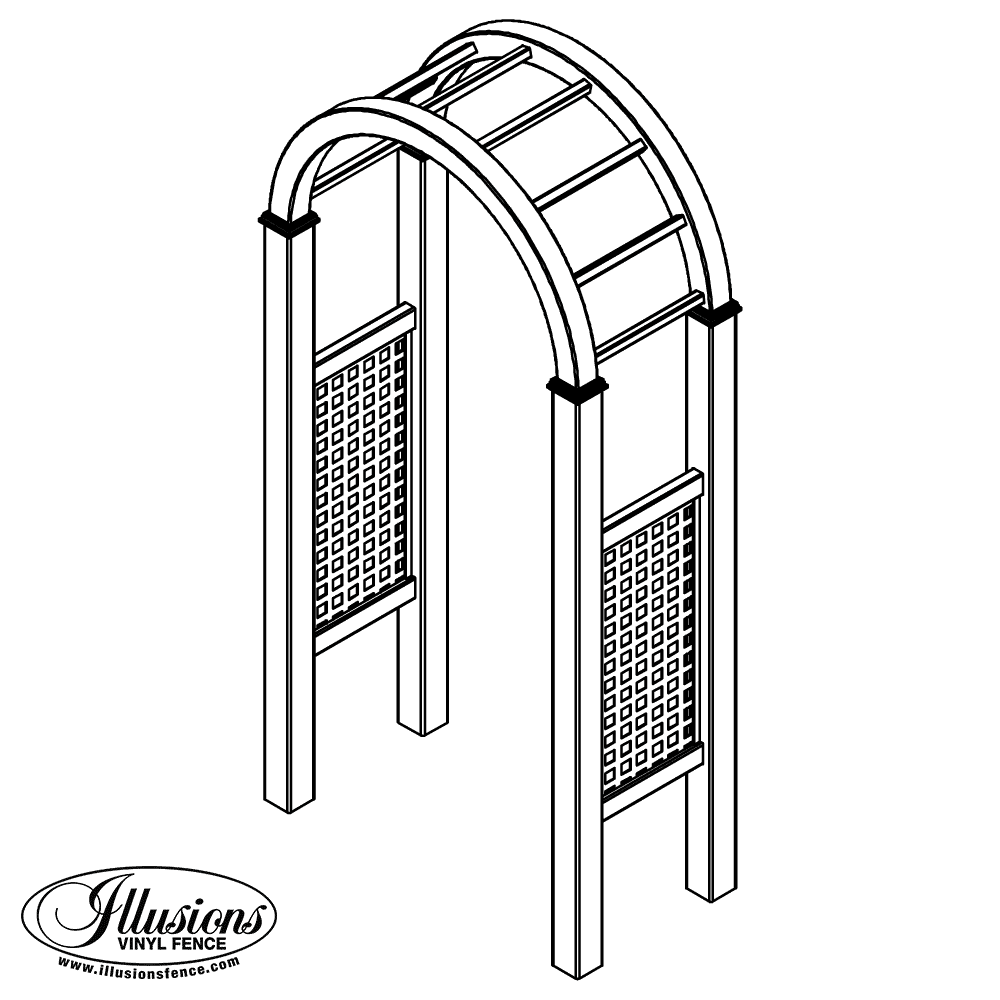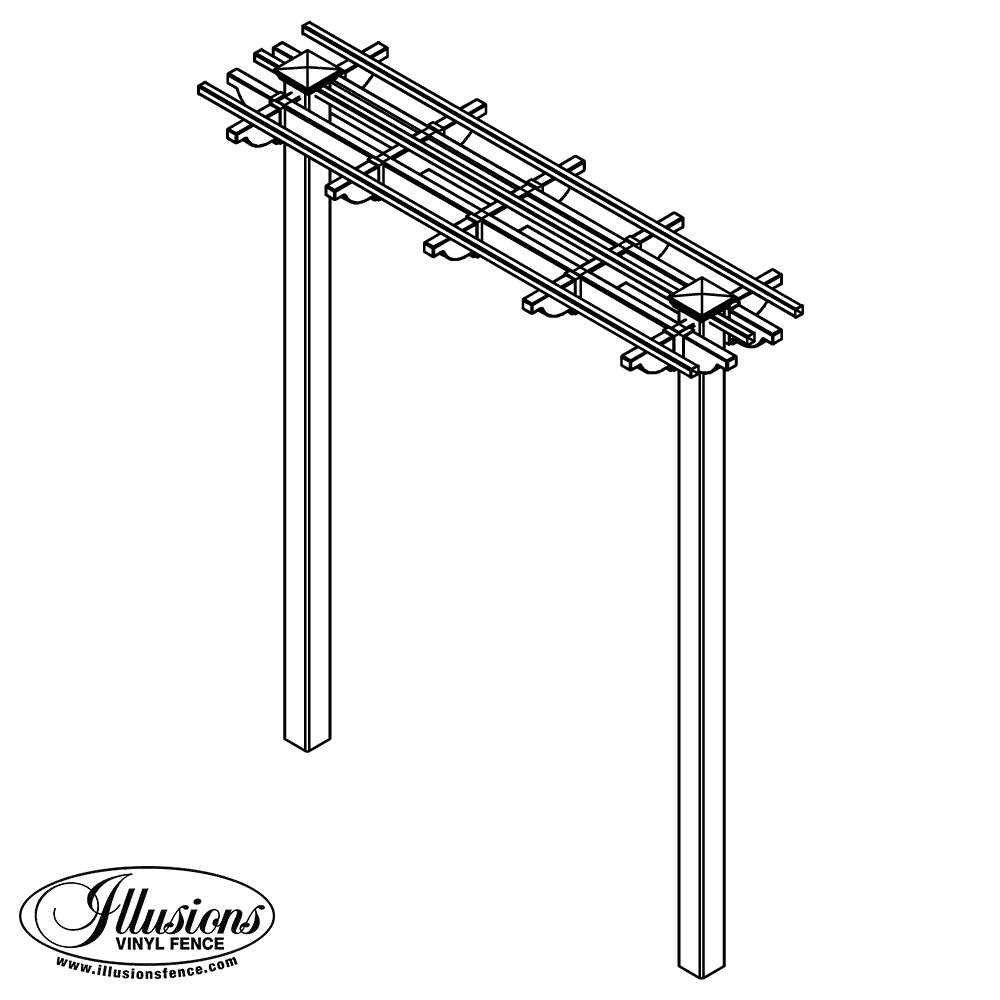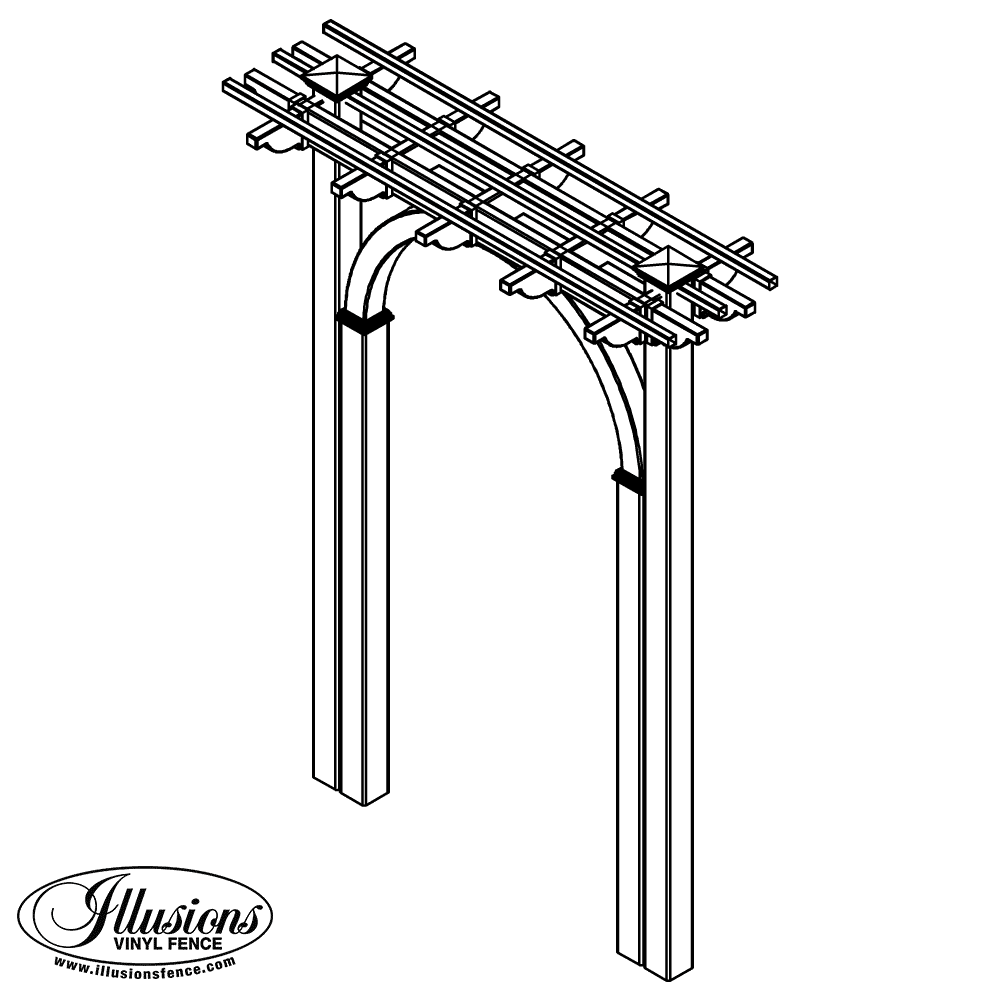 4-Post Pergola With Inside Arch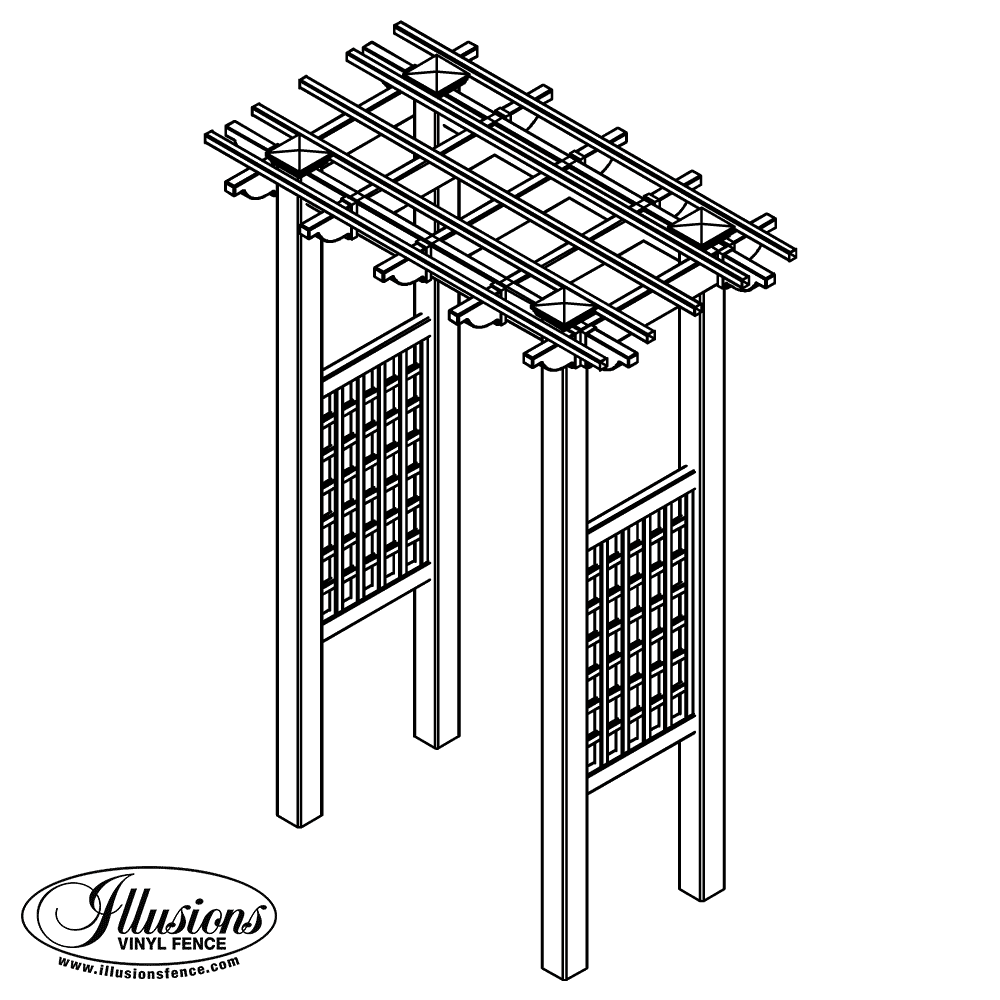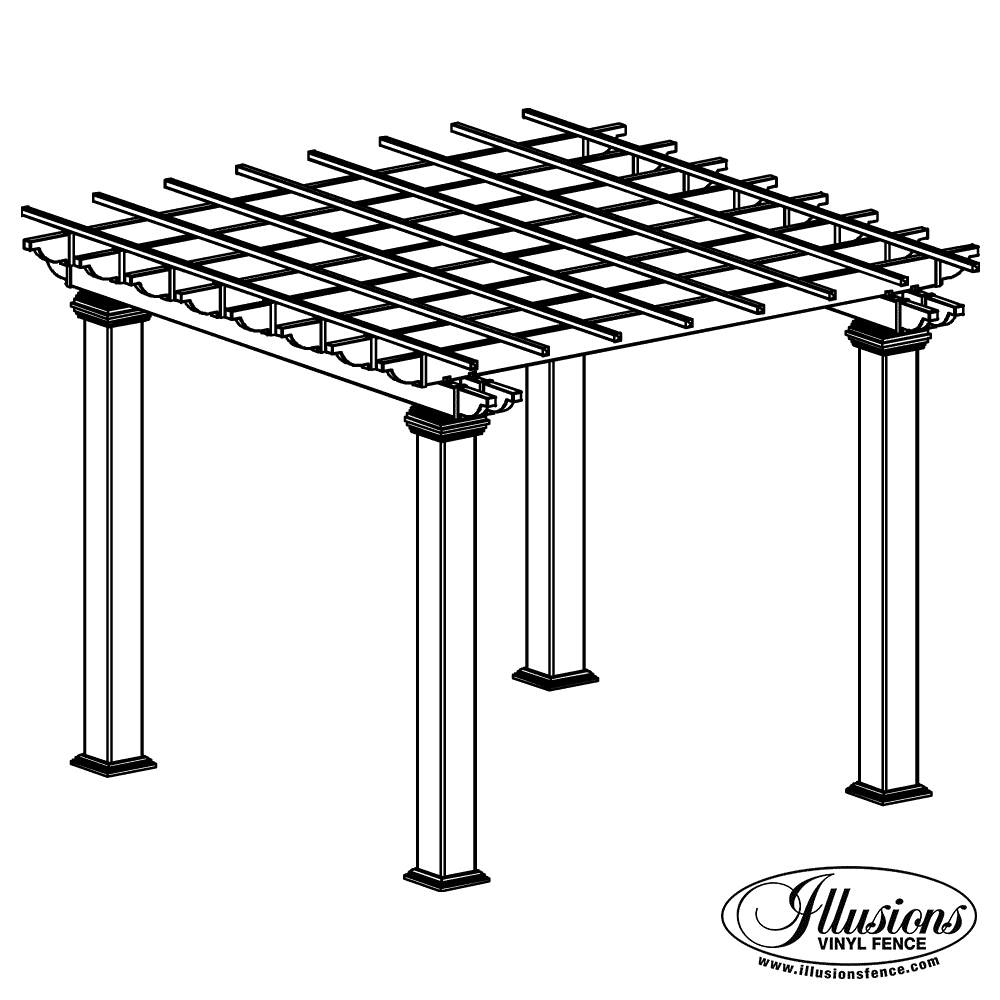 Options for Woodgrain Vinyl Fence

Popular Colors For Vinyl Fences

Check out our previous work