Spaced Picket Wooden Fence
One of the most popular types of wooden fencing on the market is the Spaced Picket fence style.
Many customers choose to go with a picket wooden fence – meaning the boards are assembled with specific space between each picket, so air can pass through and their space doesn't feel so confined. There is also a picket vinyl fence, if you don't want the upkeep of wood.
The wood species used for the Spaced Picket fence is White Cedar. There are even some design choices with Picket top styles that range from hearts, shamrocks and diamonds. If those aren't your thing, there are traditional ones as well. The heights for this fence group range from 3′, 4′, 5′, 6′
Capital Fence & Construction proudly sells and installs Spaced Picket fences throughout Westchester County. Below are the options for you to choose from. If you need help selecting the best fence for your home or business, you can call (914) 572-4339 or email us with any questions you have!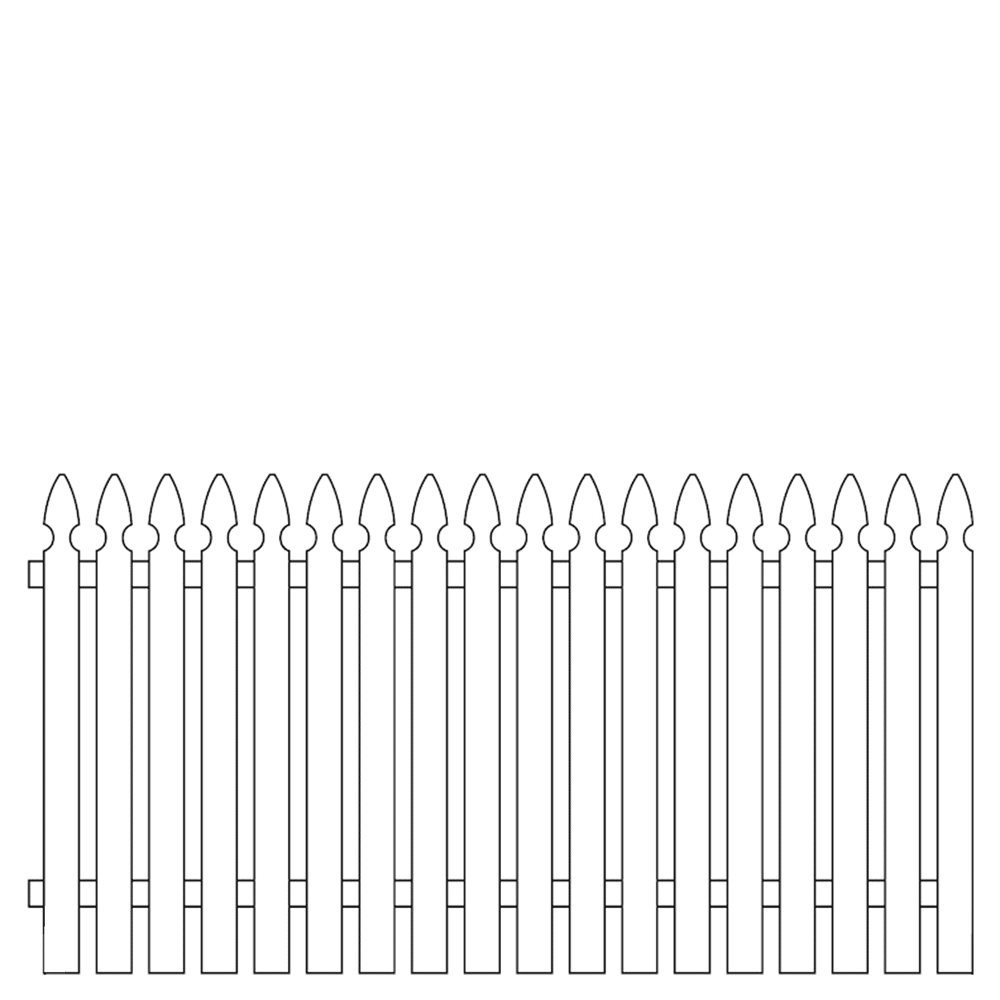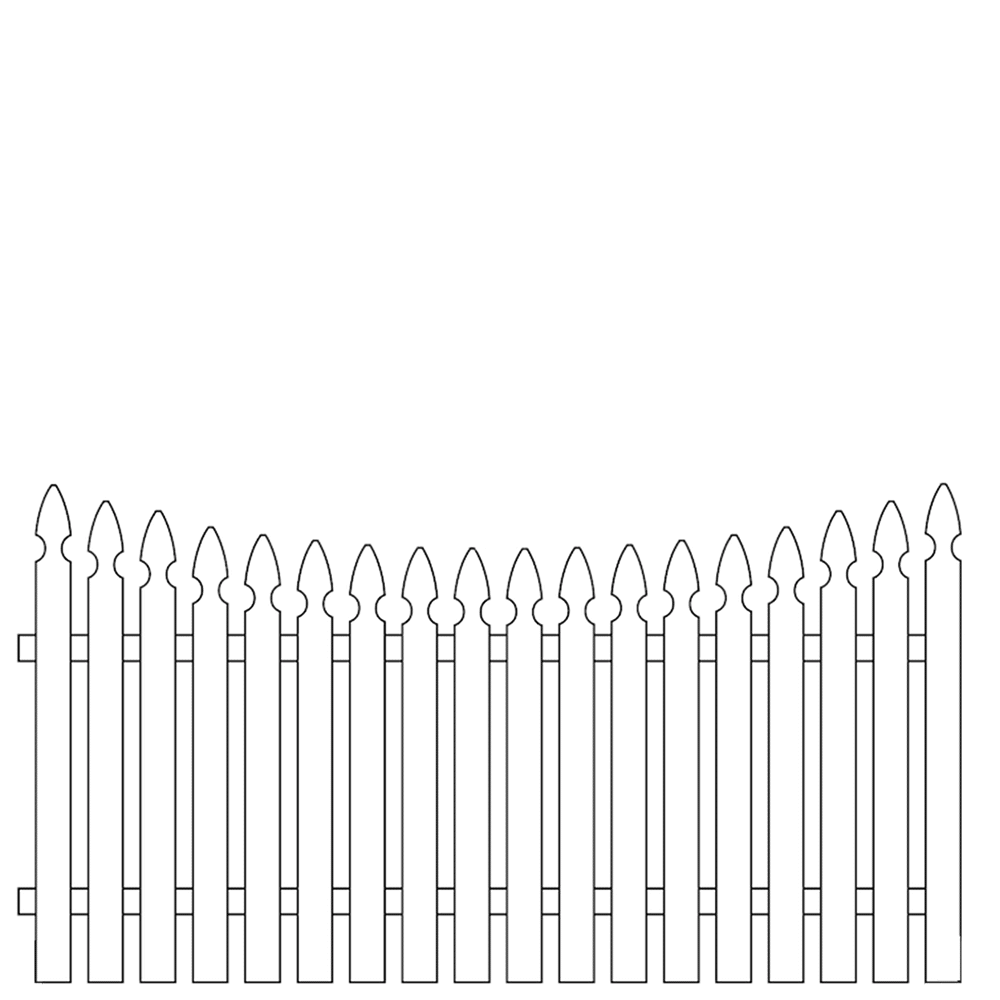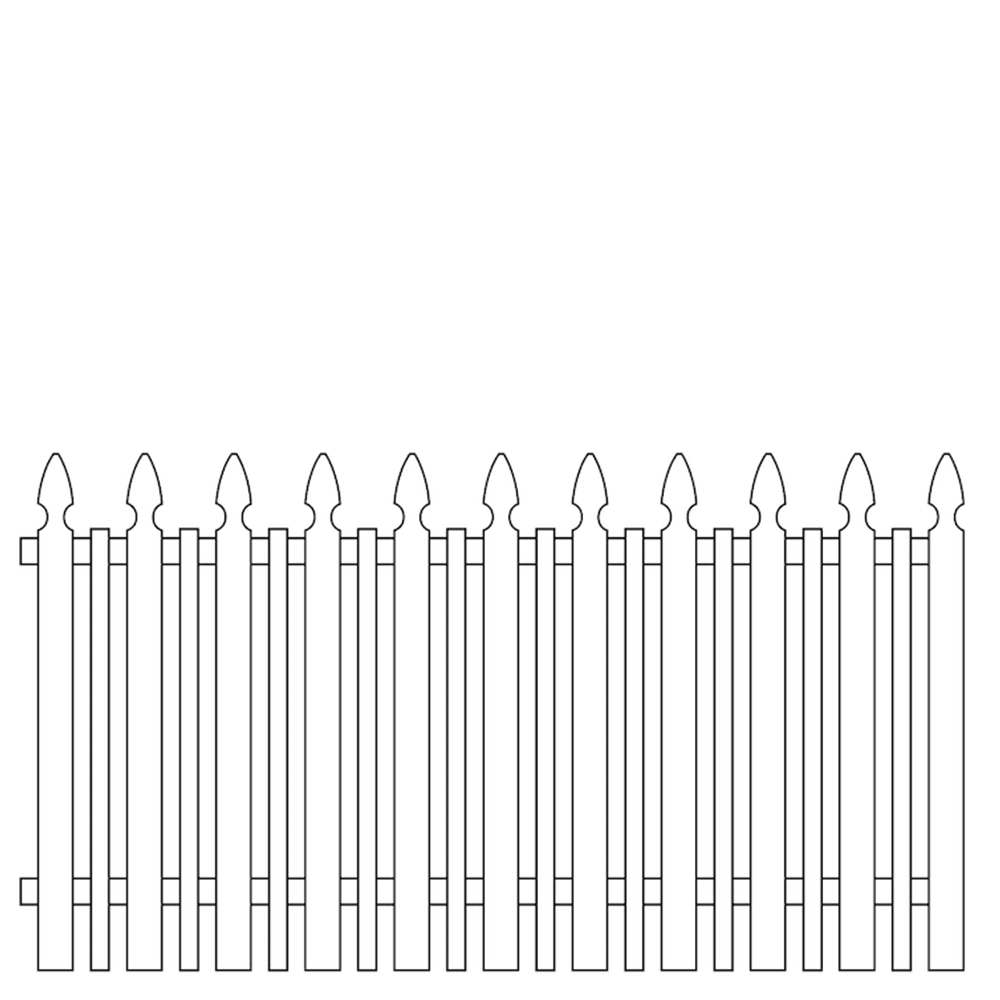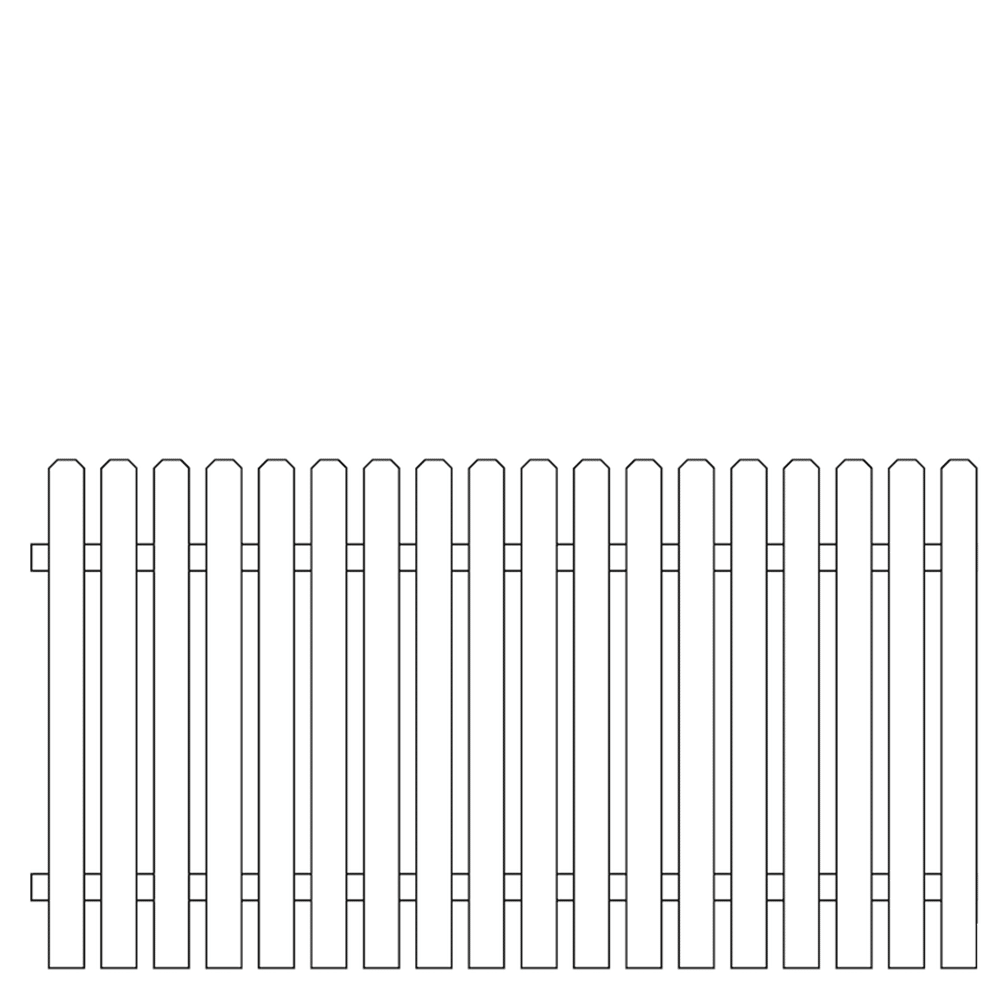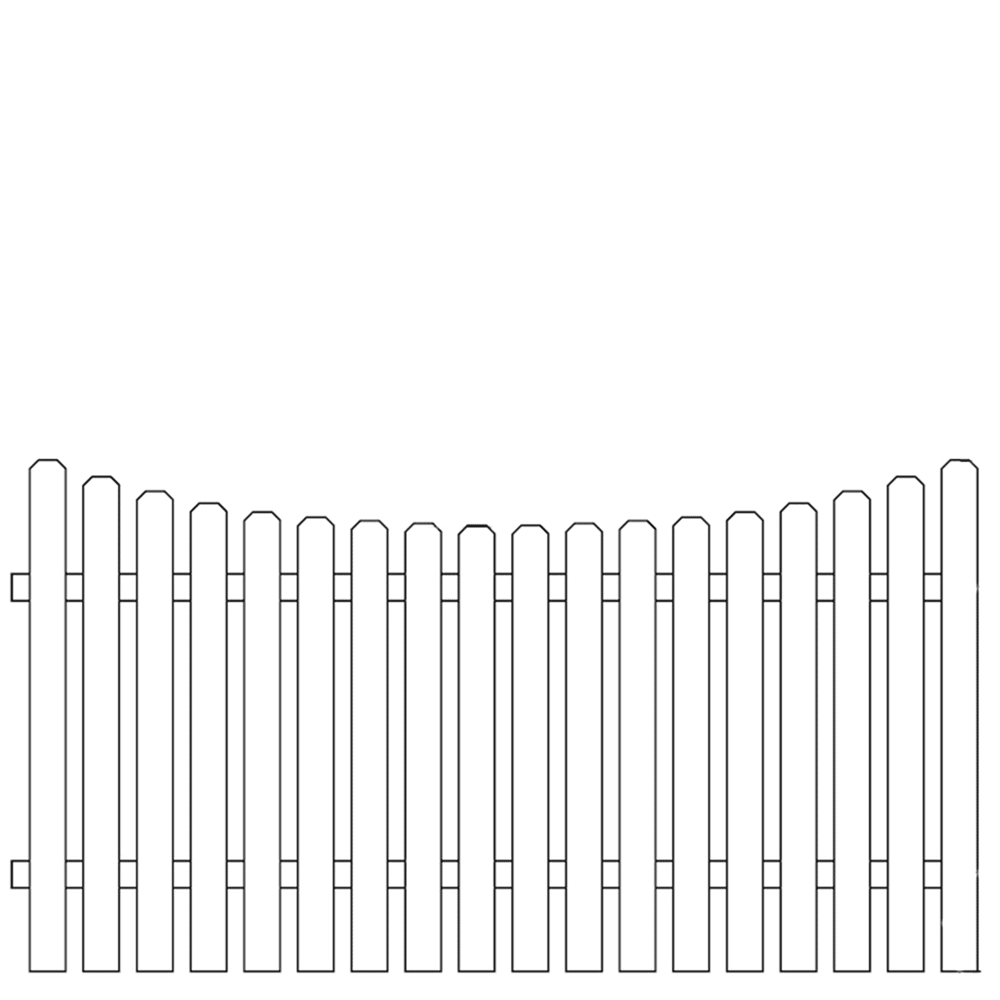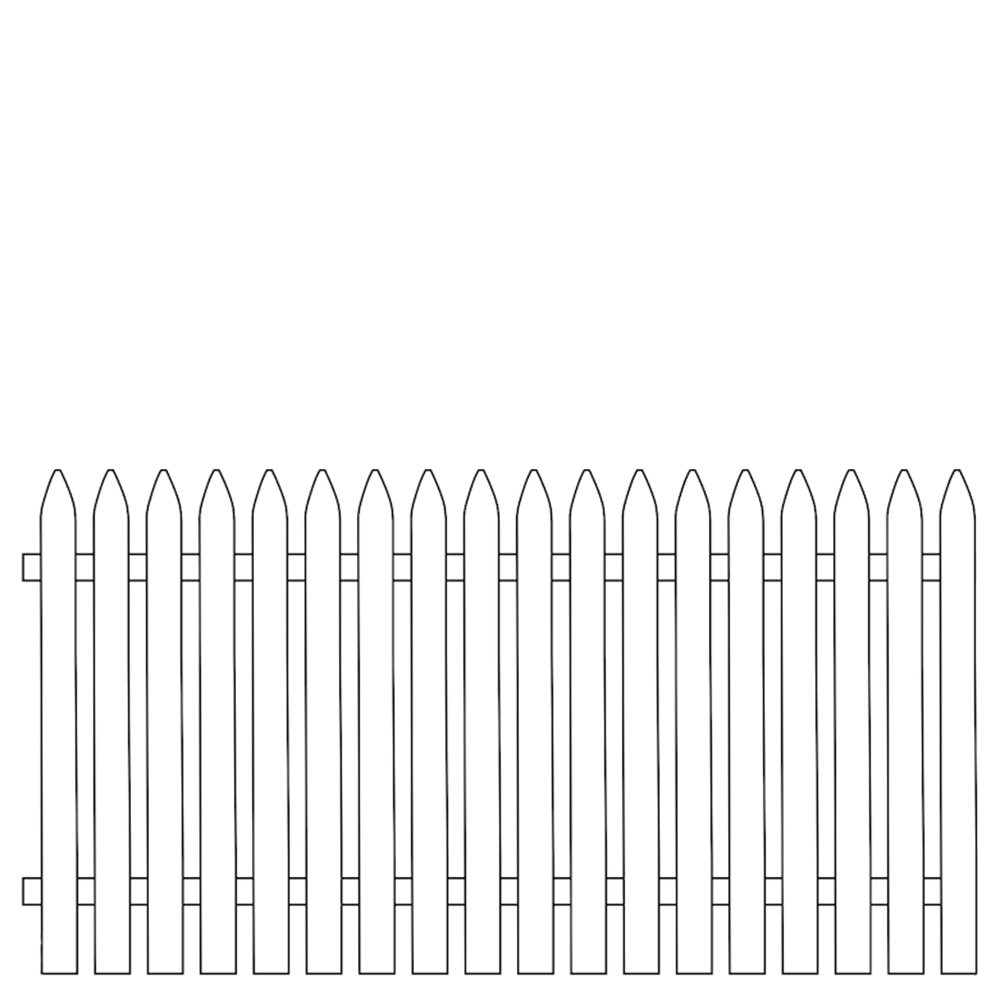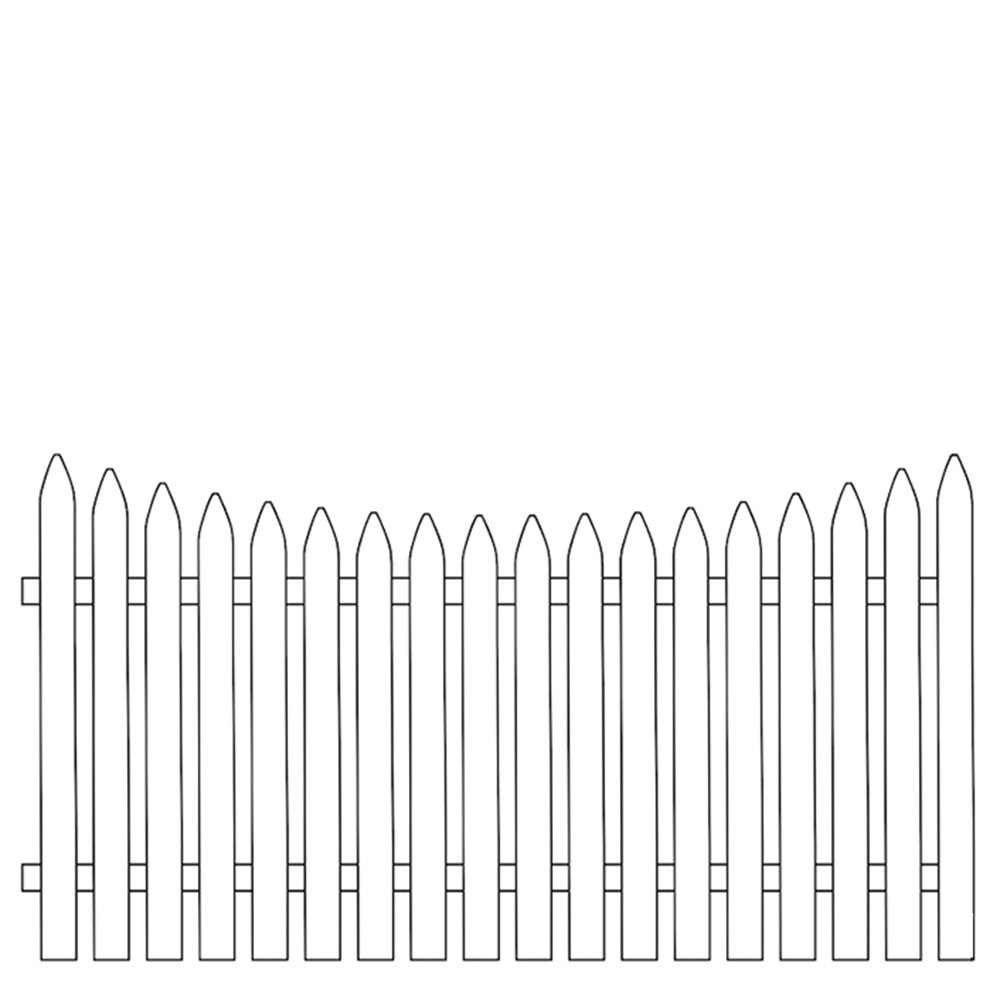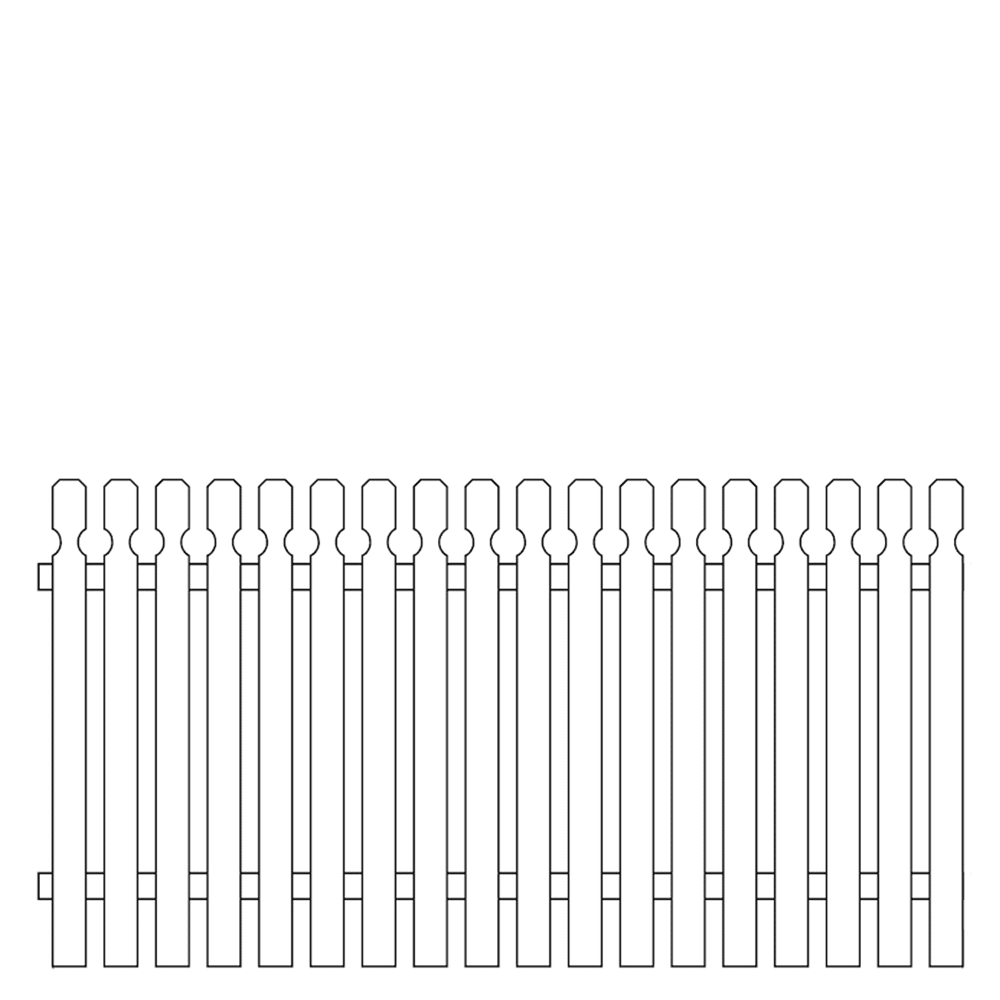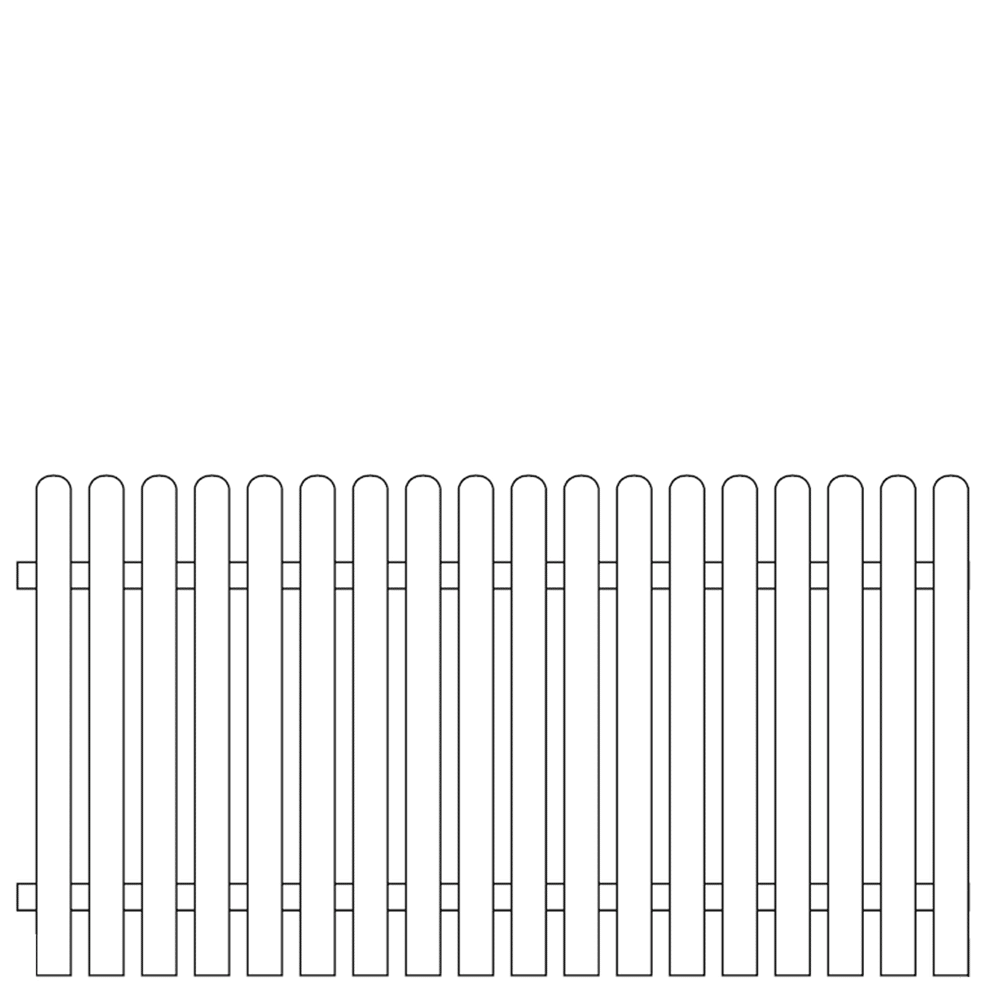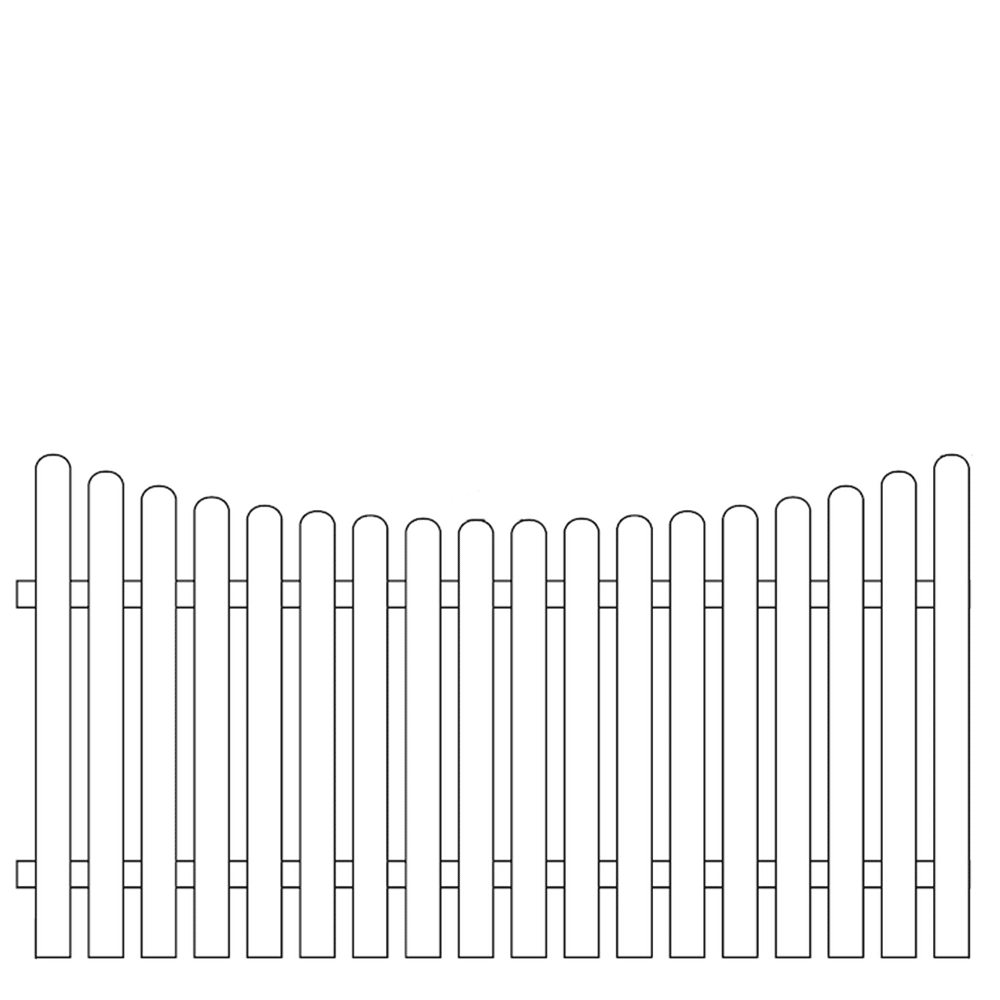 Check out our previous work