Board on Board
The Board on Board Wooden Fence is a favorite of many customers. This is because the panels essentially are put on in an overlapping pattern of vertical boards to the opposite side of the fence's rails leaving a space in the fence.
Many customers opt for the Board on Board Wooden Fence as this line brings in the option for a "Create your own" element along with picket top styles that range from shamrocks, hearts, and diamonds where the tops meet one another.  Not sure the upkeep with wood fencing is for you? There is also a board-on-board fence made from vinyl styles you can see.
The wood species used for the Board on Board Wooden Wooden Fence is White or Red Cedar. The heights for this fence group range from 3', 4′, 5′, 6', 8′ depending on the style.
Capital Fence & Construction proudly sells and installs Board on Board Wooden Fences throughout Westchester County. Below are the options for you to choose from. If you need help selecting the best fence for your home or business, you can call (914) 572-4339 or email us with any questions you have!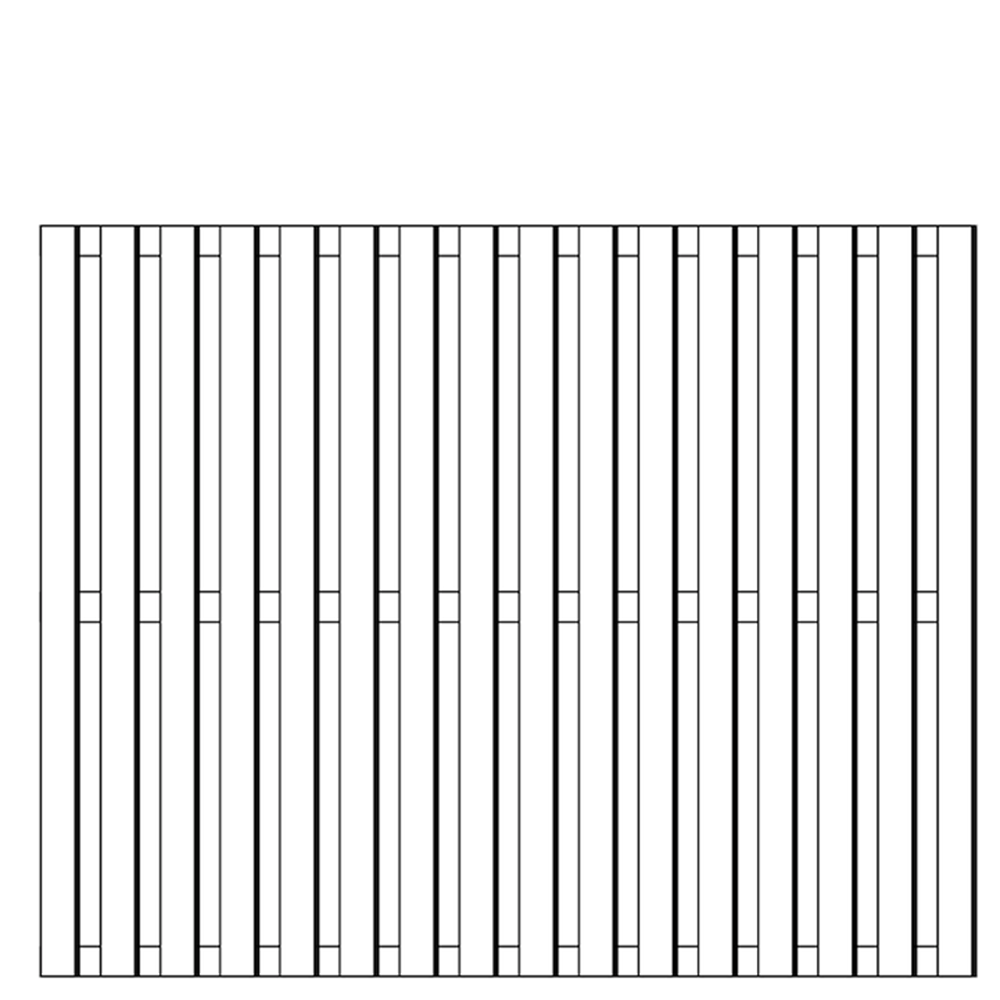 EO4101 - 4' High 3-Rail with Pressed Points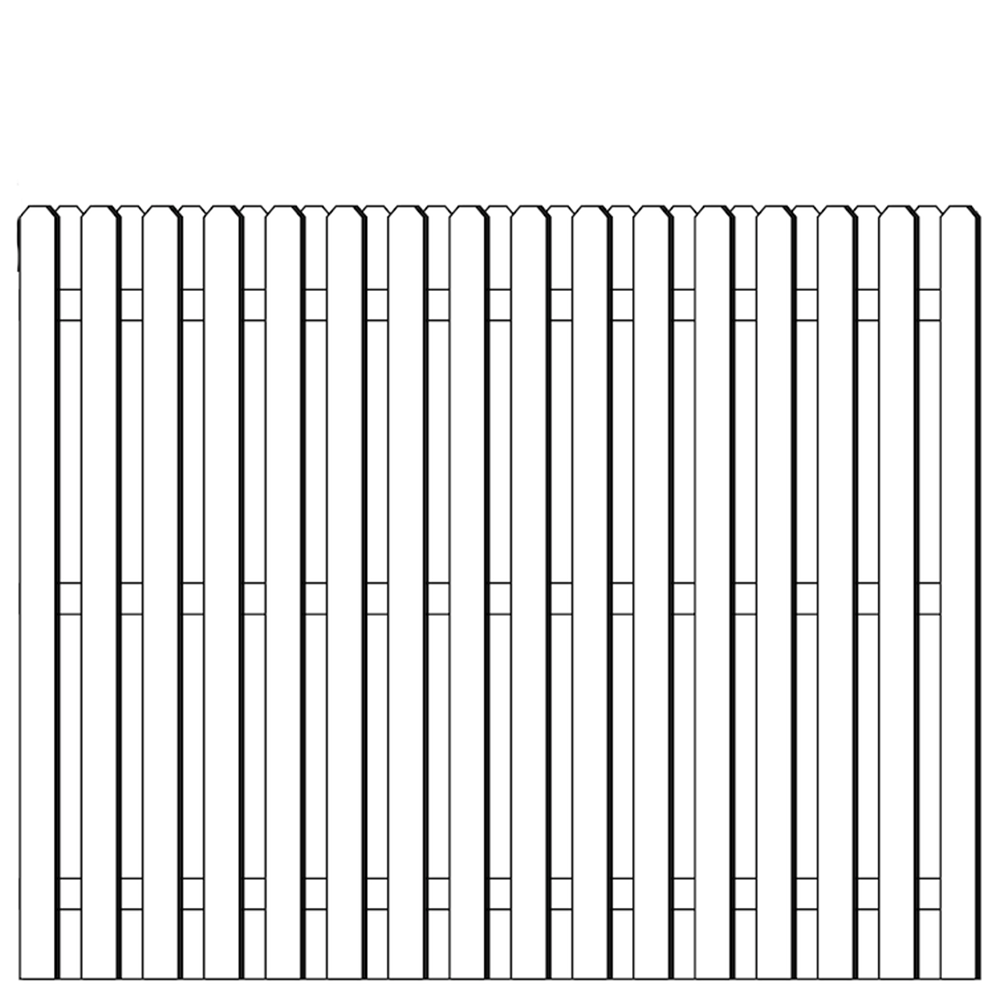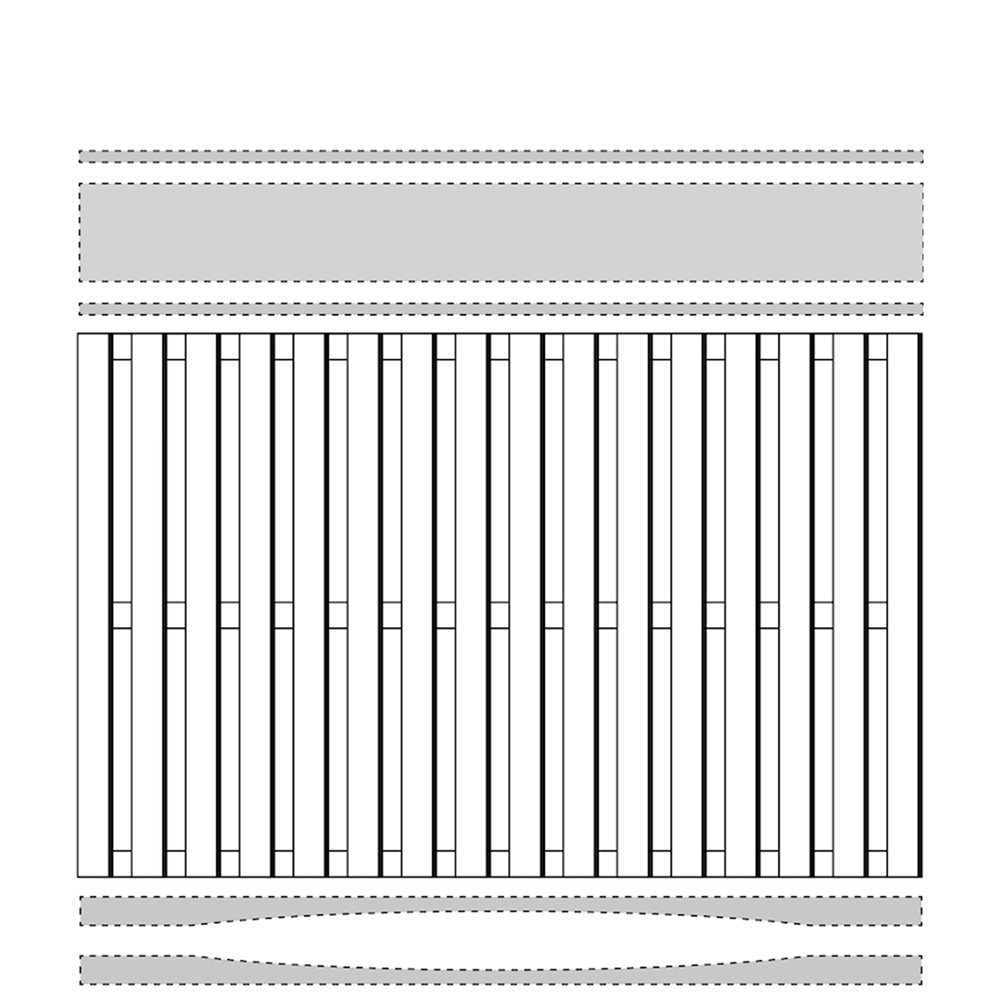 Check out our previous work