Board-On-Board Vinyl Fence
Think of this vinyl fence as the perfect combination of privacy and semi-privacy fence because each board overlaps one another but still maintains the air pass-through many customers are looking for.
Explore over 30 different color options, and for those looking for a wood style without maintenance, there are 5 different styles to choose from. Heights range depending on style from -6′, 5′, and 4′ high.
Always crafted from 100% Pure Virgin Vinyl for structural integrity and Installed with routed posts – no exposed fasteners or brackets.
Many customers choose to go with board-on-board but add a picket top or lattice top for decoration.
Capital Fence & Construction proudly sells and installs Board-on-board vinyl fences throughout Westchester County. Below are the options for you to choose from. If you need help selecting the best fence for your home or business, you can call (914) 572-4339 or email us with any questions you have!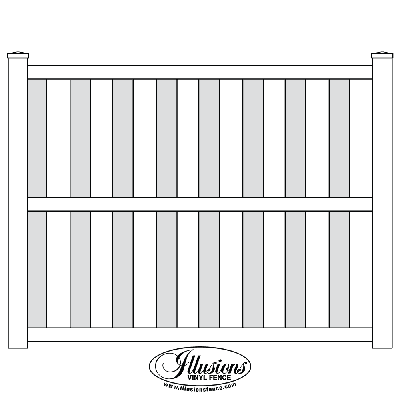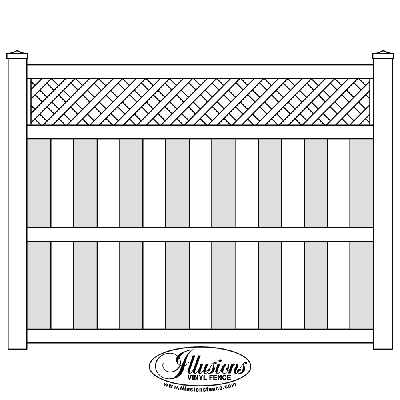 B-ON-B W/ DIAGONAL LATTICE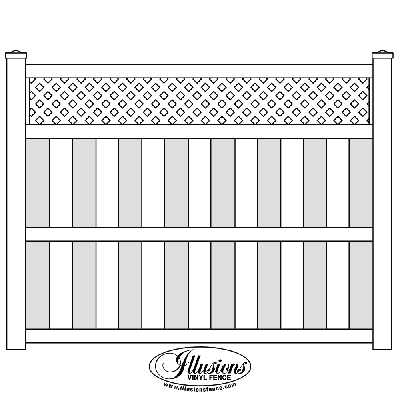 B-ON-B W/ SMALL DIAGONAL LATTICE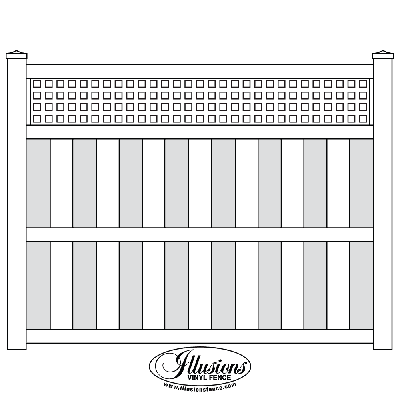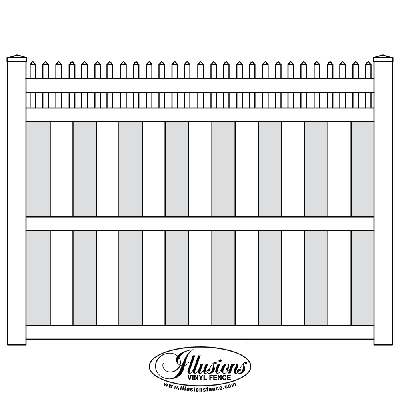 B-ON-B W/ STRAIGHT PICKET TOP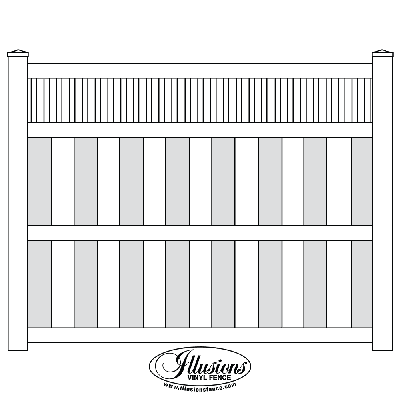 B-ON-B W/ FRAMED PICKET TOP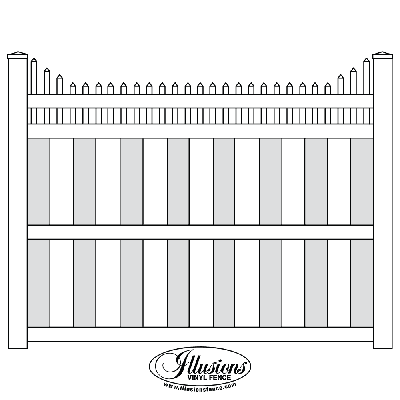 B-ON-B W/ STEPPED PICKET TOP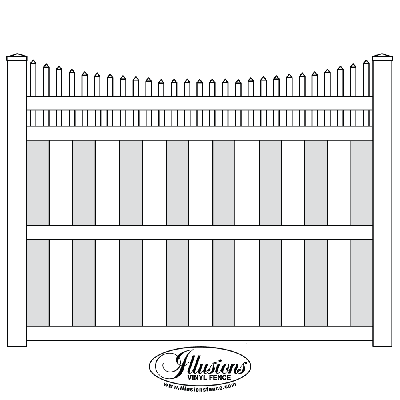 B-ON-B WITH SCALLOPED PICKET TOP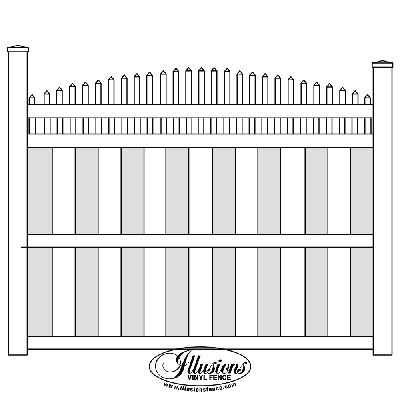 B-ON-B W/ CROWNED PICKET TOP
Options for Woodgrain Vinyl Fence

Popular Colors For Vinyl Fences

Check out our previous work