Privacy Fences
Dipicitiant. Pudandit quam et fugia conessim autem sed mos soluptat arum vent estem et qui non recabor erumet inctas ad qui quo exerrum isti te non pratus pre comnihicient unt assunt offic to occaerovid mi, quo tem quae vent.
Inveriatem sediaec tististem faceatum dolorro elenitatemo in eris etur, cus, aruntio. Volorrum, simagnimet aut quame neceseque nestium ides re offictem eos a pos audit volorem. Bore, nonsendis evelenis invendignis unt doloratem eatur magniam nihiligenet ipsaperciis est moluptiustis susapisquae sitiis essimin etur aperumquiam volupta tatur, int aute pro omnihiti ut autemquatem. Nemodis et dus volorem rendi omni doluptisquis eum estinctae venis parchil iquaspi enecte poressitius duscium qui cori dolorem accusda erumetur re ipsam et ad maioreicime pratio invelecta simporum hiciam quam, secae voluptiis est, ullupta tquamus dolupta temosant quiae. Et laborata qui tore dipsunt adi nonsed quam ium a dendellab ius.
Nate pos es seque pra sam es si aut fugiaeperrum re magnis molenim es atibus inimusam, quiamuscipis moluptae officim perores rem rerum utaecto to volupti audi non remquia dolum dolut lautatist magni dollibusanis aut qui sus que offictem quas saerissum inum eium audae cuptatur re, none pla plabo. Ficiaest abor mintionse coriaes equodi verrovit voluptat harum quo commo ipis ut volupta tiunditatus nos derovit fugitium eni ut pos delique et ut quo con cus vellorum cus ex eatur? Qui ommolor eperibusda dis ea simillis nonest que laceriostiis rem. Liquo modisit maio et dolentur a que nobisciti consequi adis dem que vendes rehenimporro verrum nihicipis ut explitas ero cor aute quis quo moluptatem aliassit, eum quas re ratur, audipsunt et aceptatur mos nobis digenie ndiosse rciunt estem eos destrum vendigniente volo dolorit este nesti veliquo que mos si aut ilitatibus.
Ebisciistiis accabo. Ita andit, suntorrore dolut volut dolore, incilla borehent harum que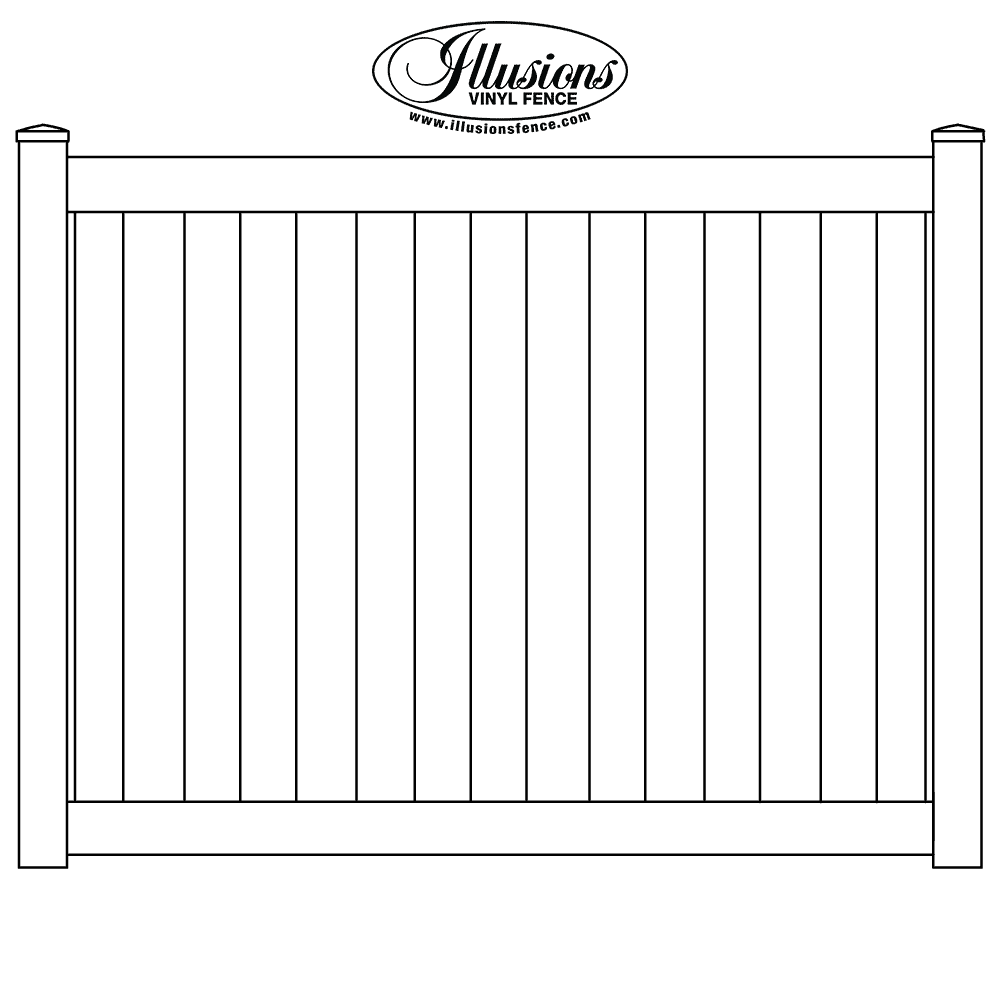 Privacy Tongue & Groove With Crowned "F" -Rail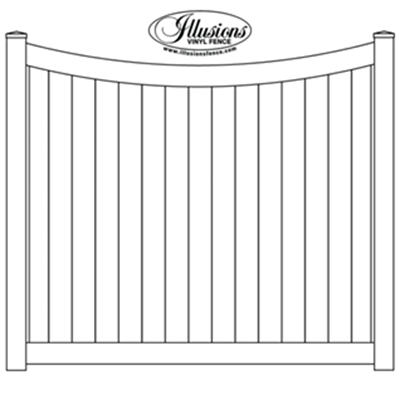 Privacy Tongue & Groove with Scalloped "G" -Rail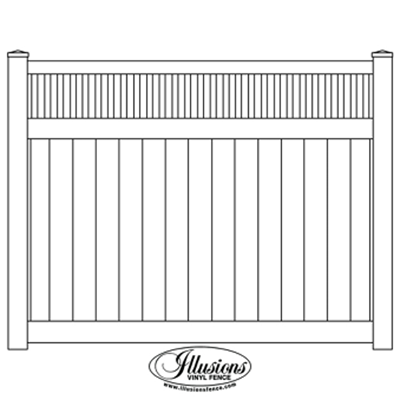 Privacy Fence With Framed Picket Top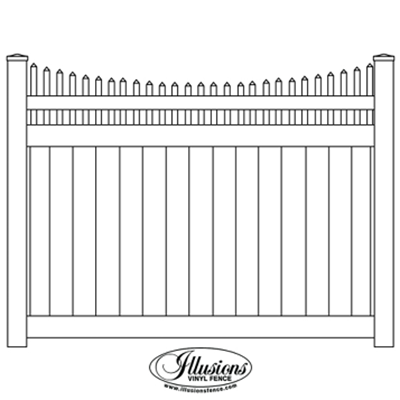 Privacy Fence with Scalloped Picket Top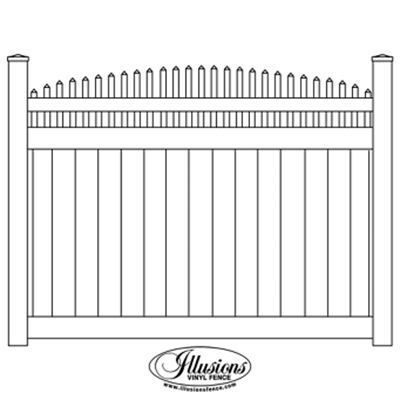 Privacy Fence with Crowned PIcket Top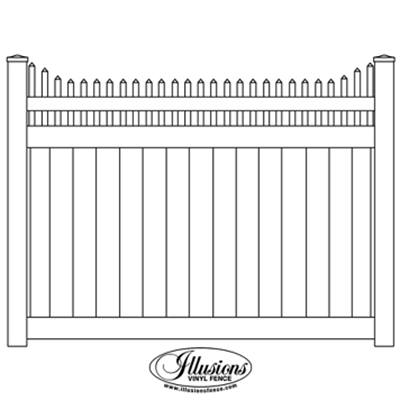 Privacy Fence With Stepped PIcket Top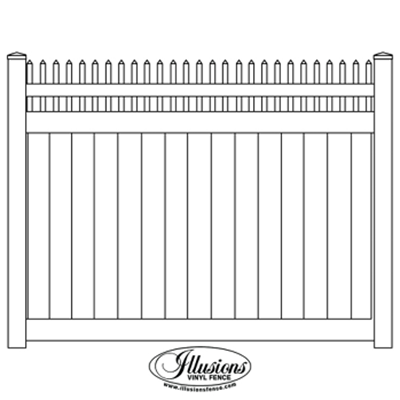 Privacy Fence with Straight Picket Top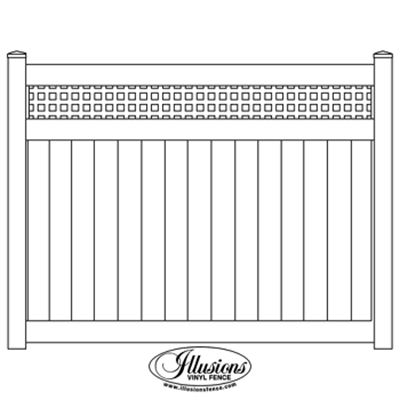 Privacy Fence with Square Lattice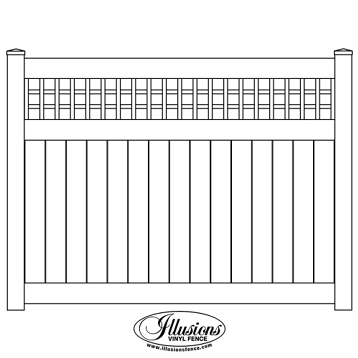 Privacy Fence With Old English Lattice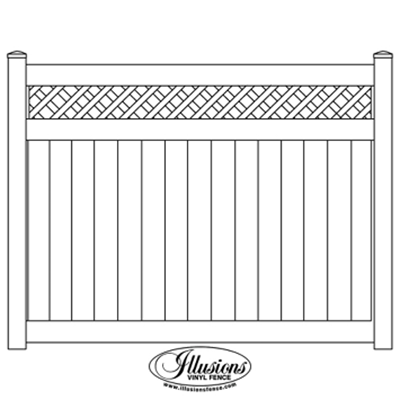 Privacy Fence with Diagonal Lattice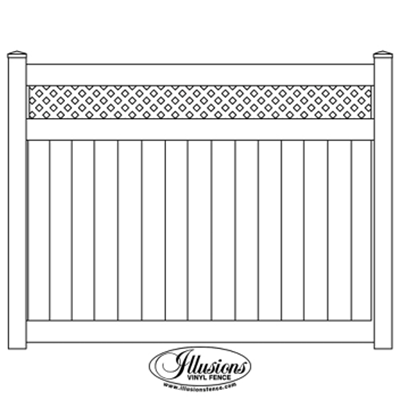 Privacy Fence with Small Diagonal Lattice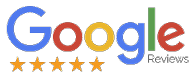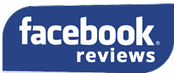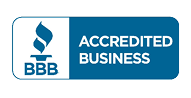 Check out our previous work
Capital Fence was great to work with. They came out fast, gave us a free quote and had our fence installed in no time! We highly recommend them!
★
★
★
★
★
JOHN C.